Tag Archives:
Packing Guide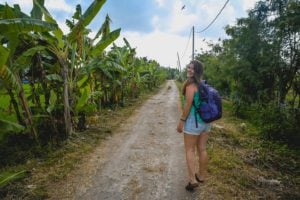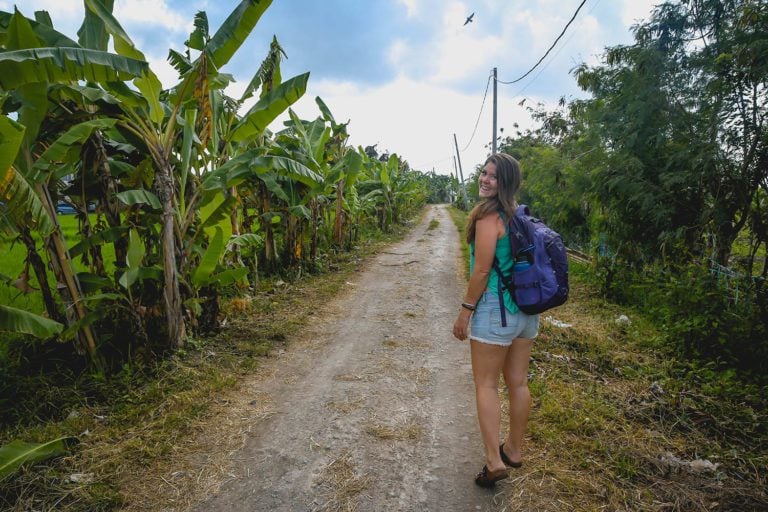 Packing for any trip can be overwhelming. But packing for a long term trip can...
13 Comments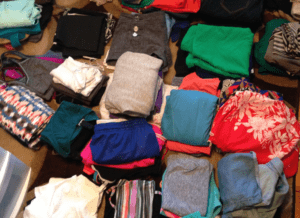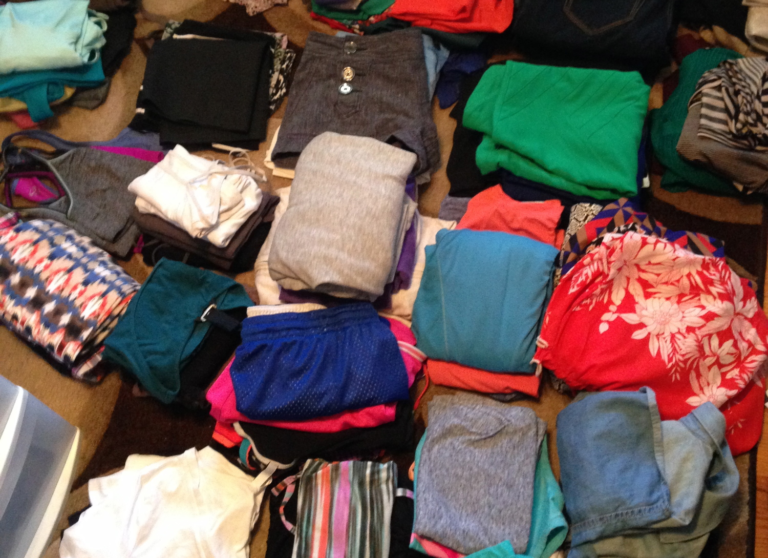 If you're moving to South Korea to teach English, you're likely wondering what to pack...
50 Comments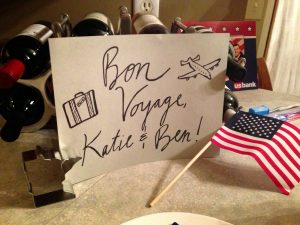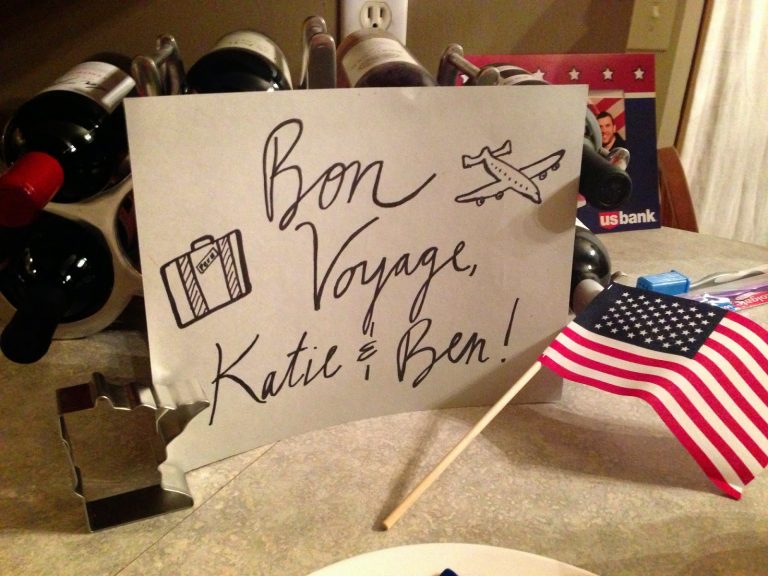 Are you packing for a 3 month backpacking trip? If so, we've got you covered....
10 Comments