One of the most common questions we get asked is, "Where do you shower while in your campervan?"
Good question.
We're bringing you through the whole process (except we won't take you into the shower with us… because, umm that would be weird). 
We'll show you how we get clean while living in our van. And you know what?! It's a lot easier than you think.
Where do we shower while living in a campervan
There are tons of places to shower when you are on the road, you just have to know where to look. While living in in our campervan, we would typically shower at various national and state park campsites. Some are coin operated, others you have to buy a token, and then there were some that were free, which was really nice!
There are plenty of other places to shower in different towns, like a public pool bathrooms, fitness centers, or guesthouses. One time we even showered on an alpaca farm!
We never did it, but there is always the option of showering at truck stops and big highways rest area. With a wide variety of places to shower, we would typically shower every 2-3 days.
Products highlighted in the video
There are many products that made our lives easier while living in the campervan. Here are some of the products we talked about in the video:
If you want to see what other gear we have, check out how we pack for long term travel.
I'm interested in vanlife, where do I get started?
We understand just how overwhelming it can be to start this process so we poured all of our personal experience and advice into a mega resource just for you.
Enter your email below to immediately receive our Vanlife Jumpstart Toolkit, your FREE mega guide to jump-starting your #vanlife dreams!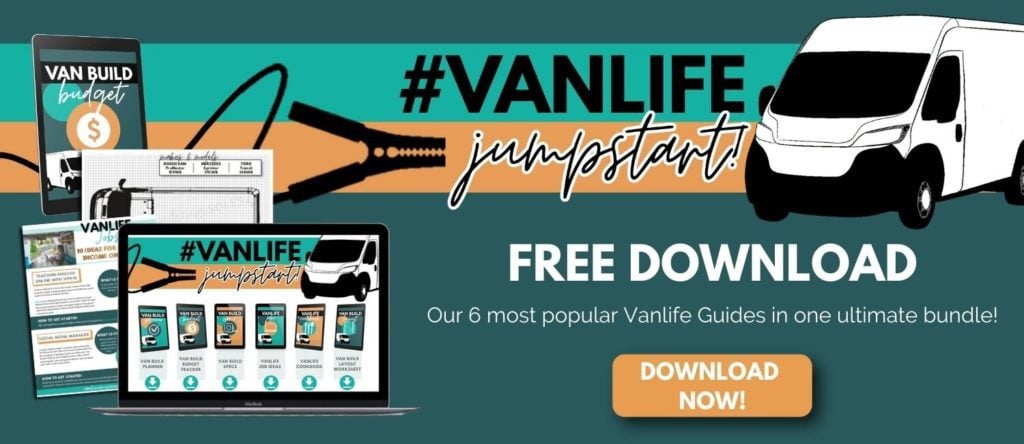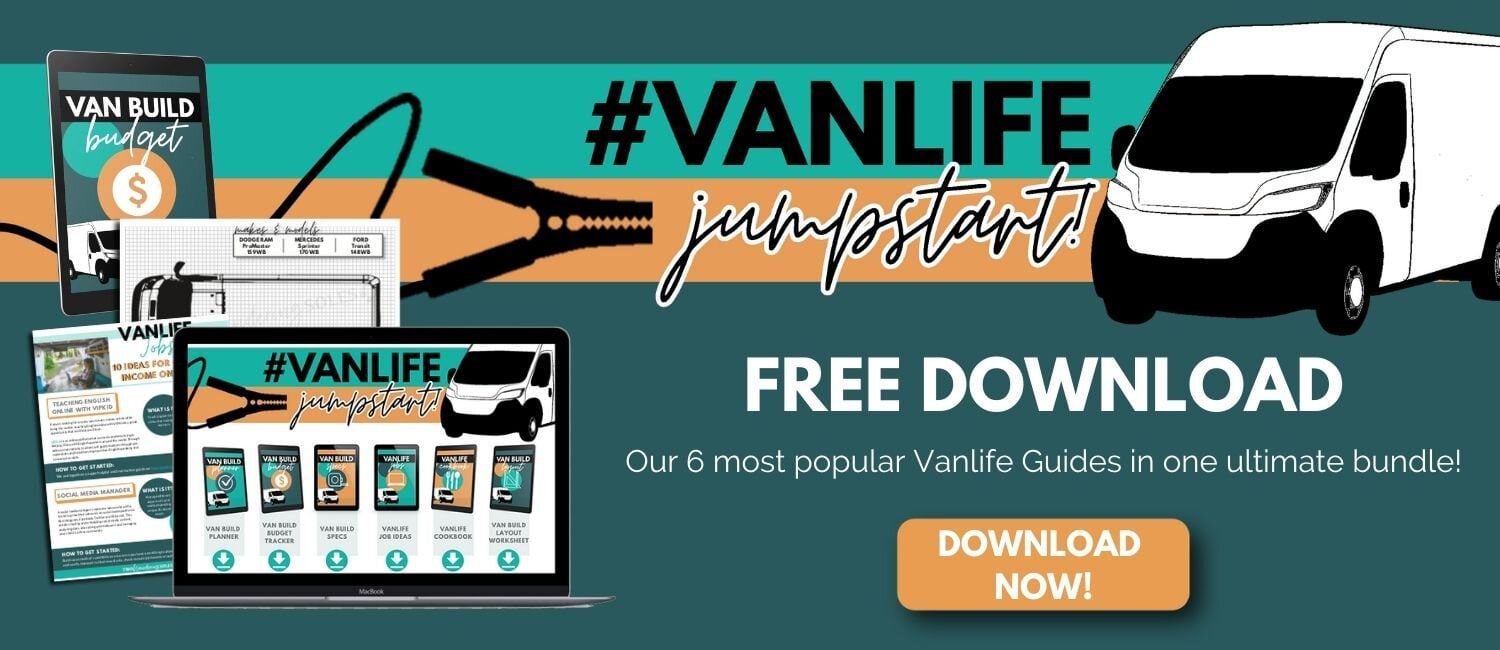 ---
You may also like…
We have TONS of resources on converting your own campervan and living the #vanlife. Check out our Ultimate Guide to Van Life for all the answers to your most burning questions, or read some of our favorite articles below.
We want to hear from you!
Do you have any more questions about showering while living in a campervan? Comment and we'll do our best to get back to you!
Planning to travel in a campervan? Save this article for later!