When we were offered the chance to visit these hard-to-get-to islands through a trip entirely sponsored by the Education Office, we jumped at the opportunity. (Plus, we didn't have to go to work for three days. Double bonus!)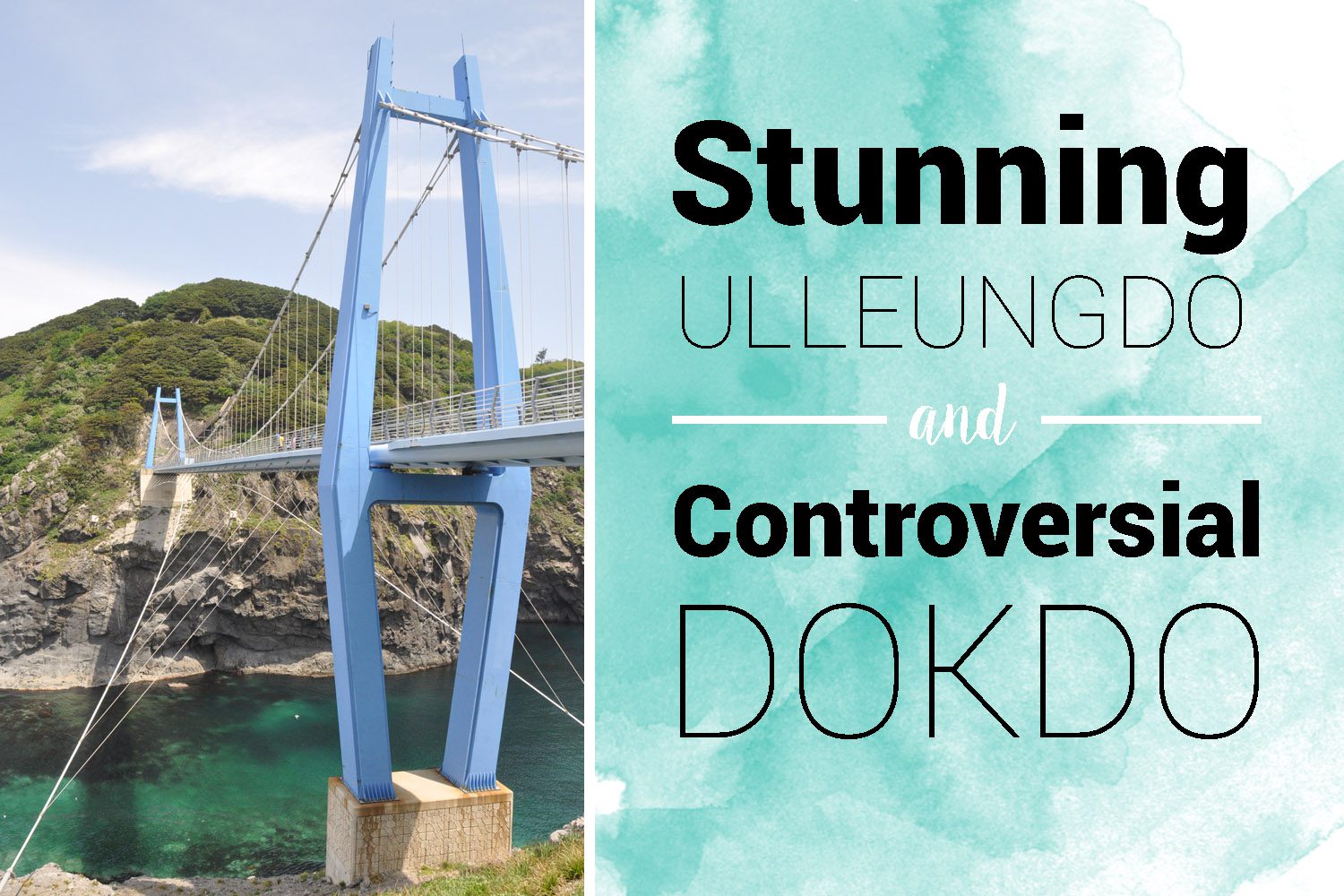 In the East Sea, between Korea and Japan, lie two islands that are barely visible on a map. In fact, unless you live in South Korea, there's a good chance you've never heard of them.
Ulleungdo, with its craggy mountains, lush forests, and quaint fishing villages, is a stunner.
And where do I start with Dokdo? In short, it's a grouping of islands involved in a territory dispute between South Korea and Japan.
In Korea, you'll see children's books, calendars and t-shirts bearing the words, "Dokdo is Ours". But although it is highly publicized, only around 100,000 people visit Dokdo each year. This says a great deal about the difficulty and cost in accessing this island, considering just how densely-populated Korea is.


When we were offered the chance to visit both hard-to-get-to islands through a trip entirely sponsored by the Education Office, we jumped at the opportunity. (Plus, we didn't have to go to work for three days. Double bonus!)
Along with a gaggle of sixty other English teachers from our province, we boarded a ferry bound for Ulleungdo. Being that the island is a 3-hour journey from shore, and ferries are often booked far in advance, this island is a challenge to visit (especially if you don't speak Korean).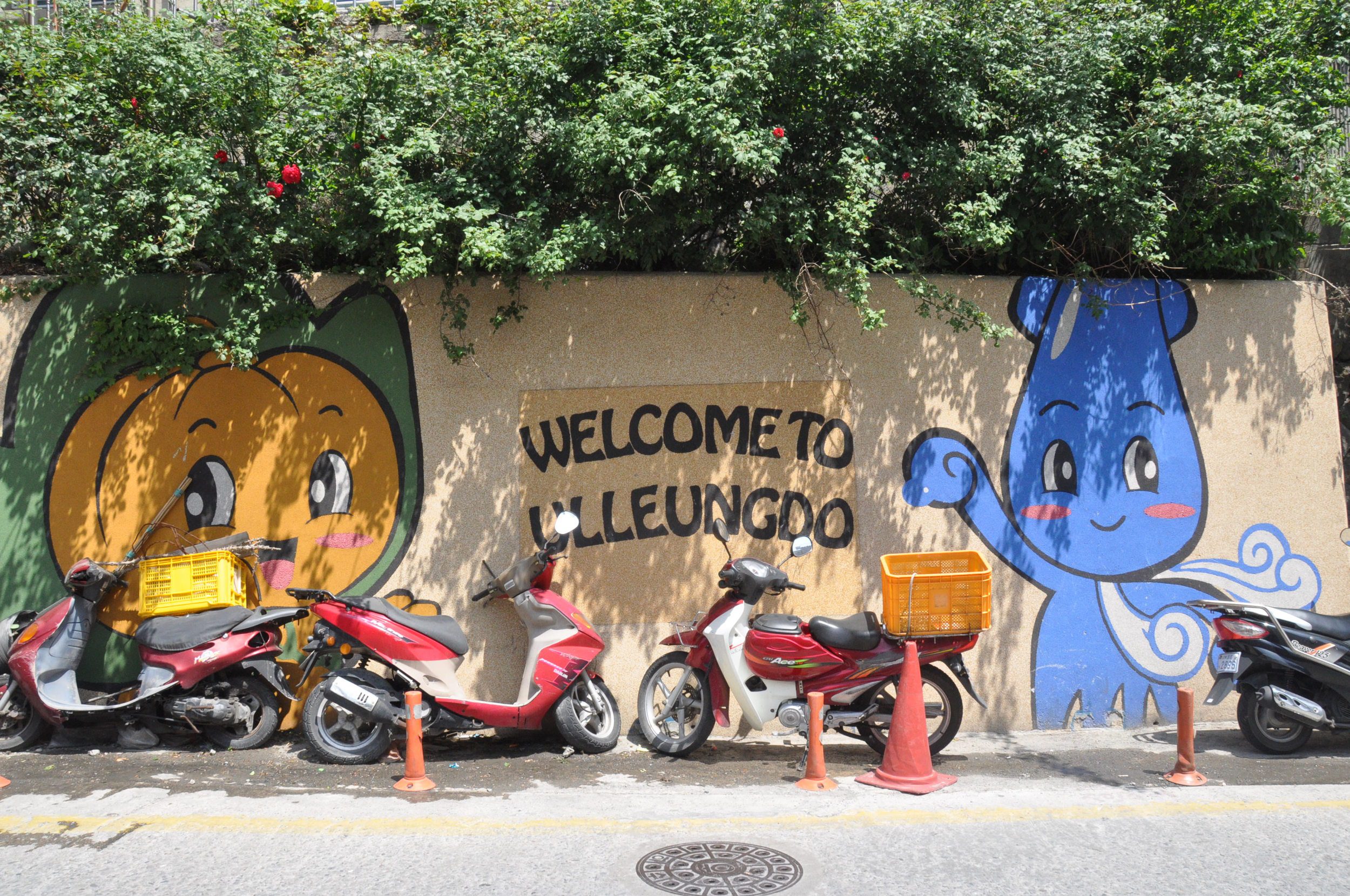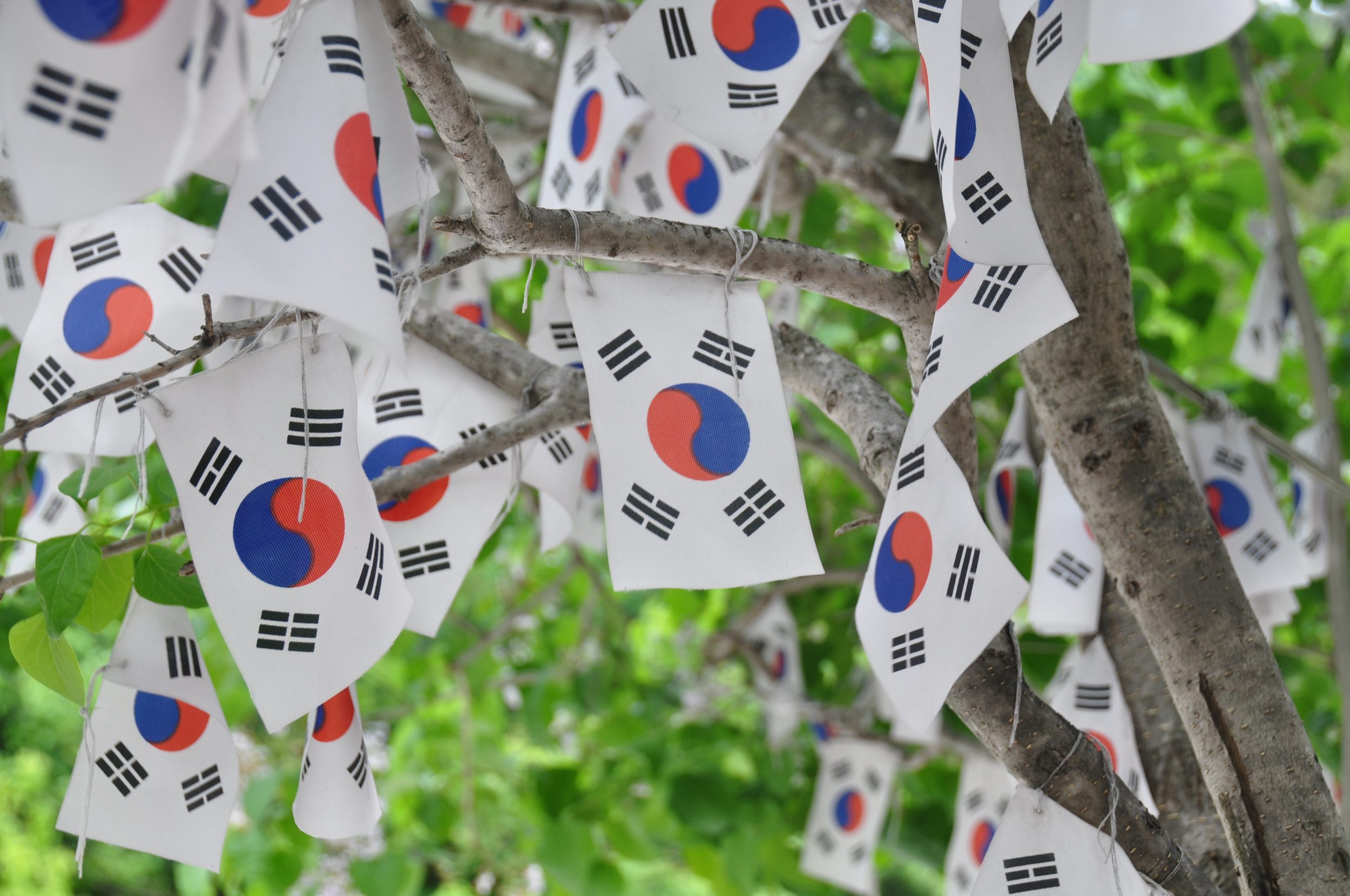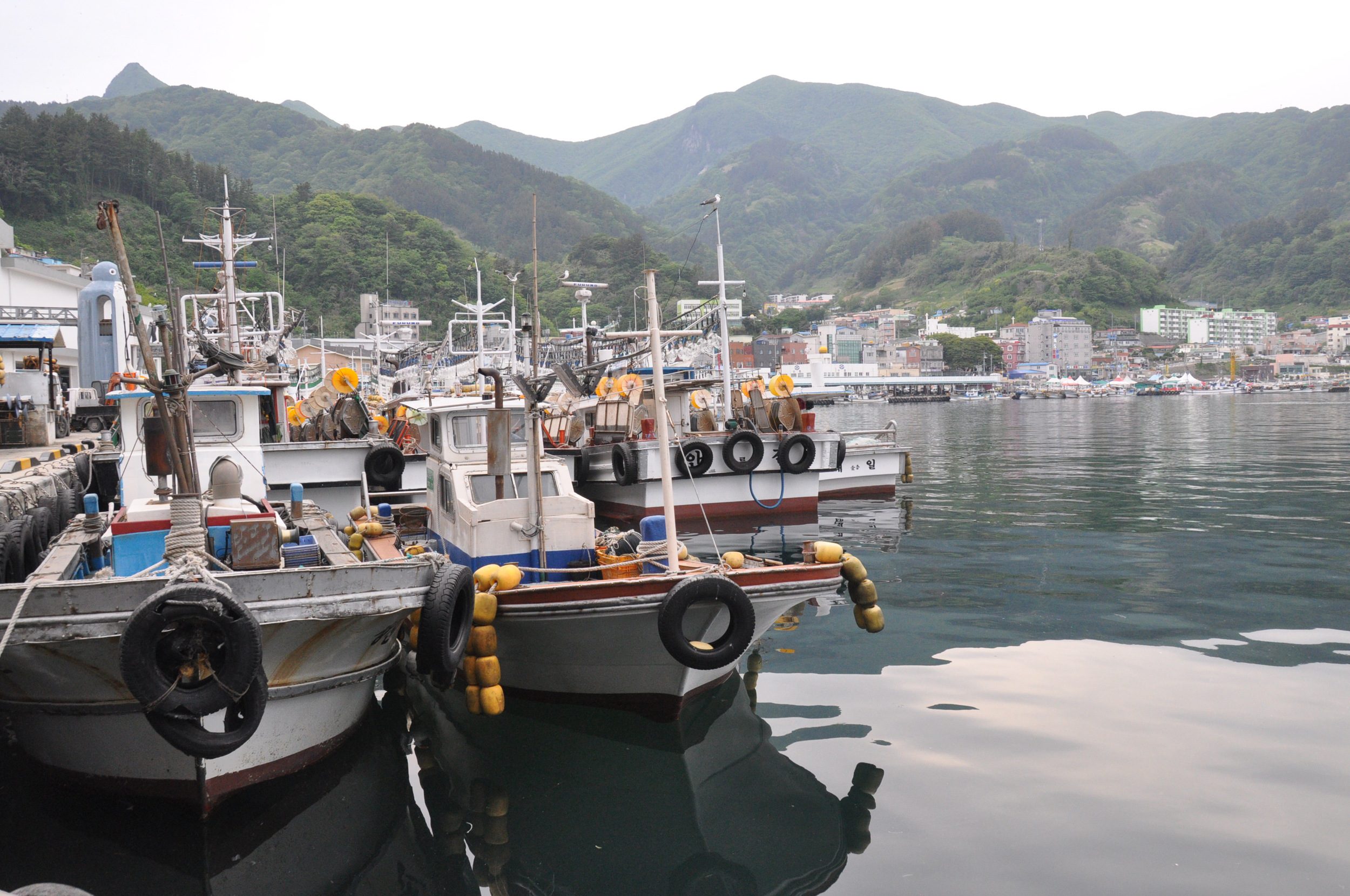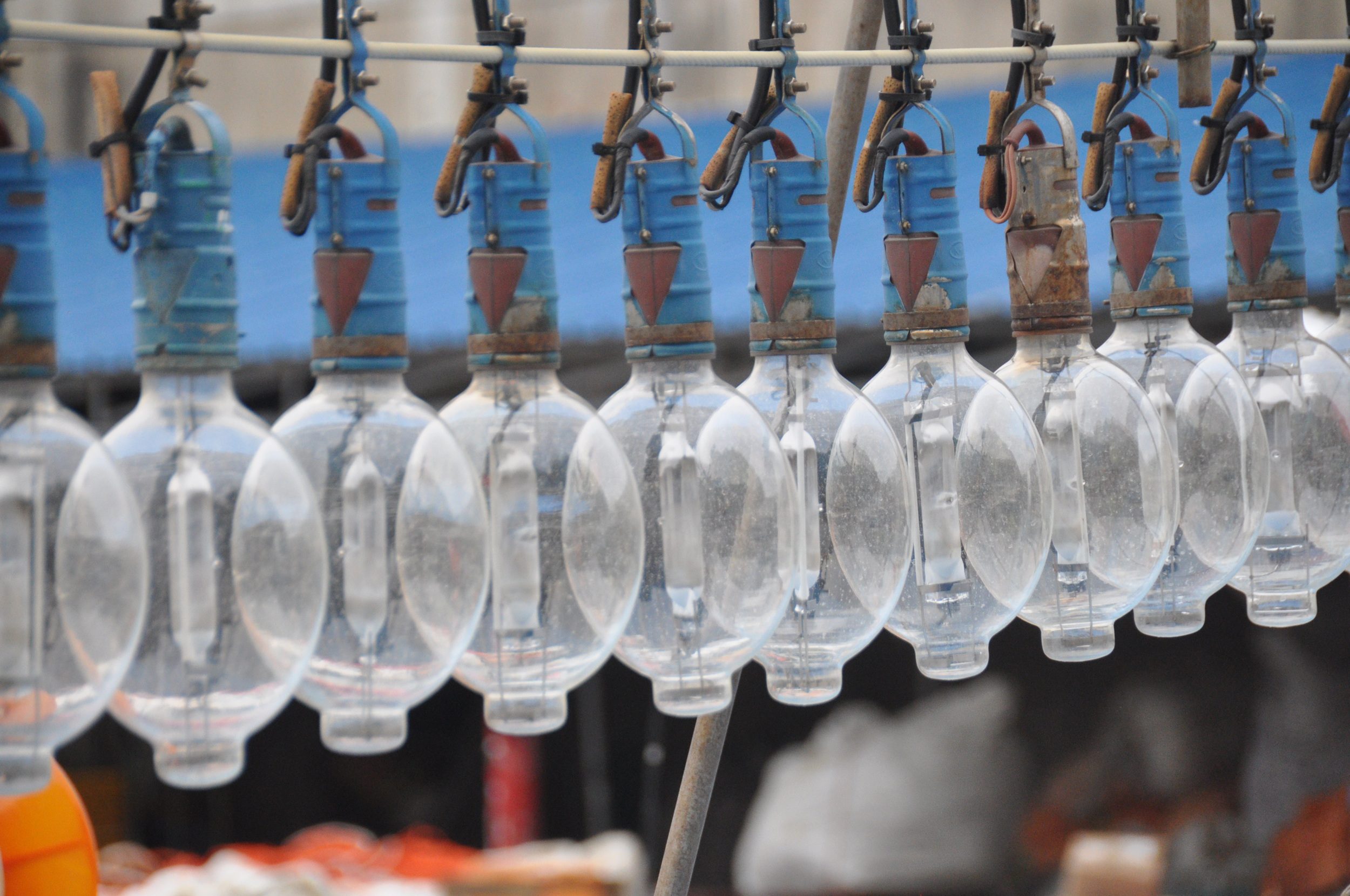 Ulleungdo
Having spent the previous weekend exploring Jeju — without a doubt Korea's most well-known island — it was fun comparing the two. Both islands were formed from volcanic eruptions and thus possess a similar rugged beauty. Ulleungdo, however, sees far fewer visitors than its famous look-alike, and has a much less commercial vibe.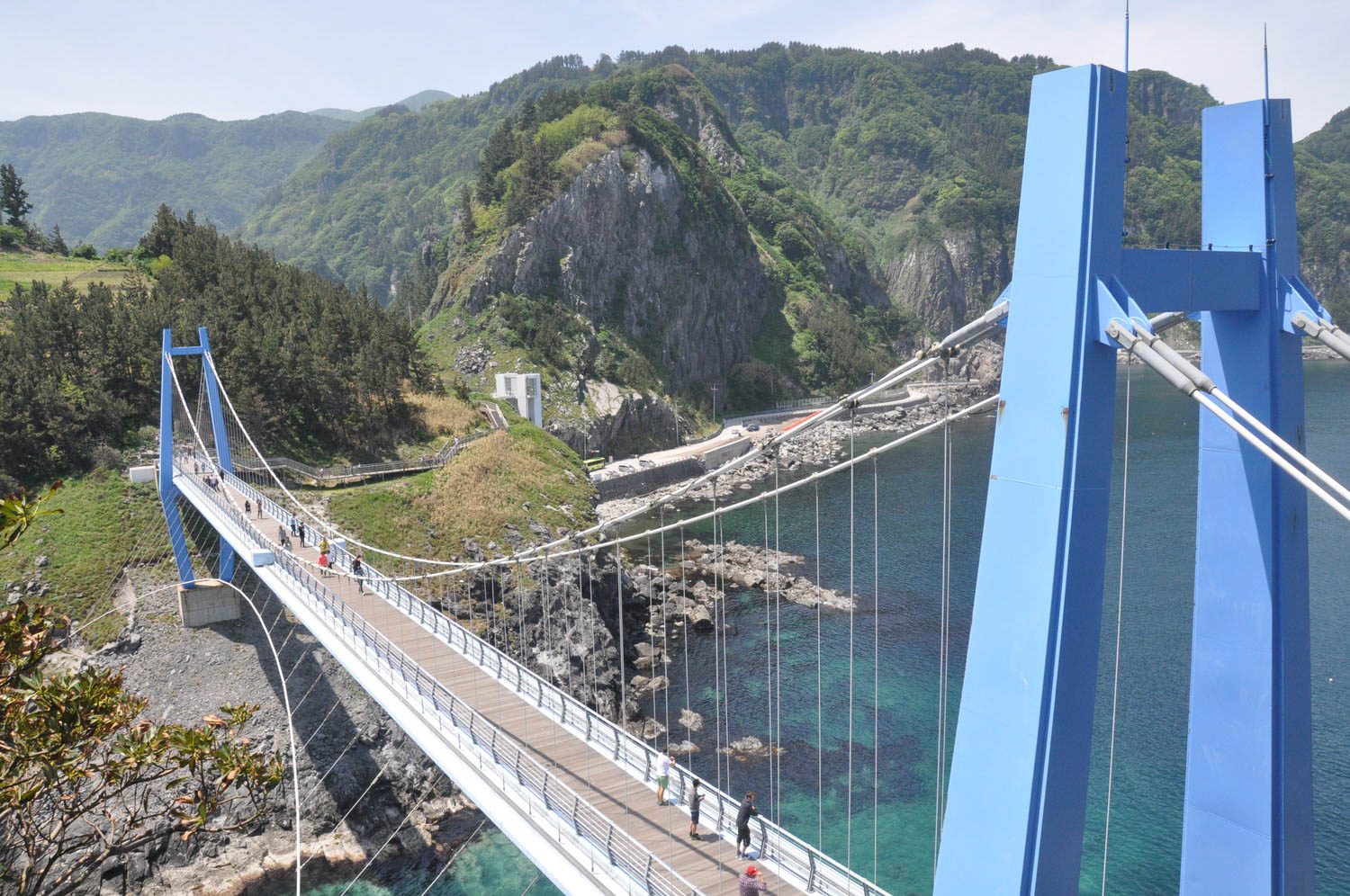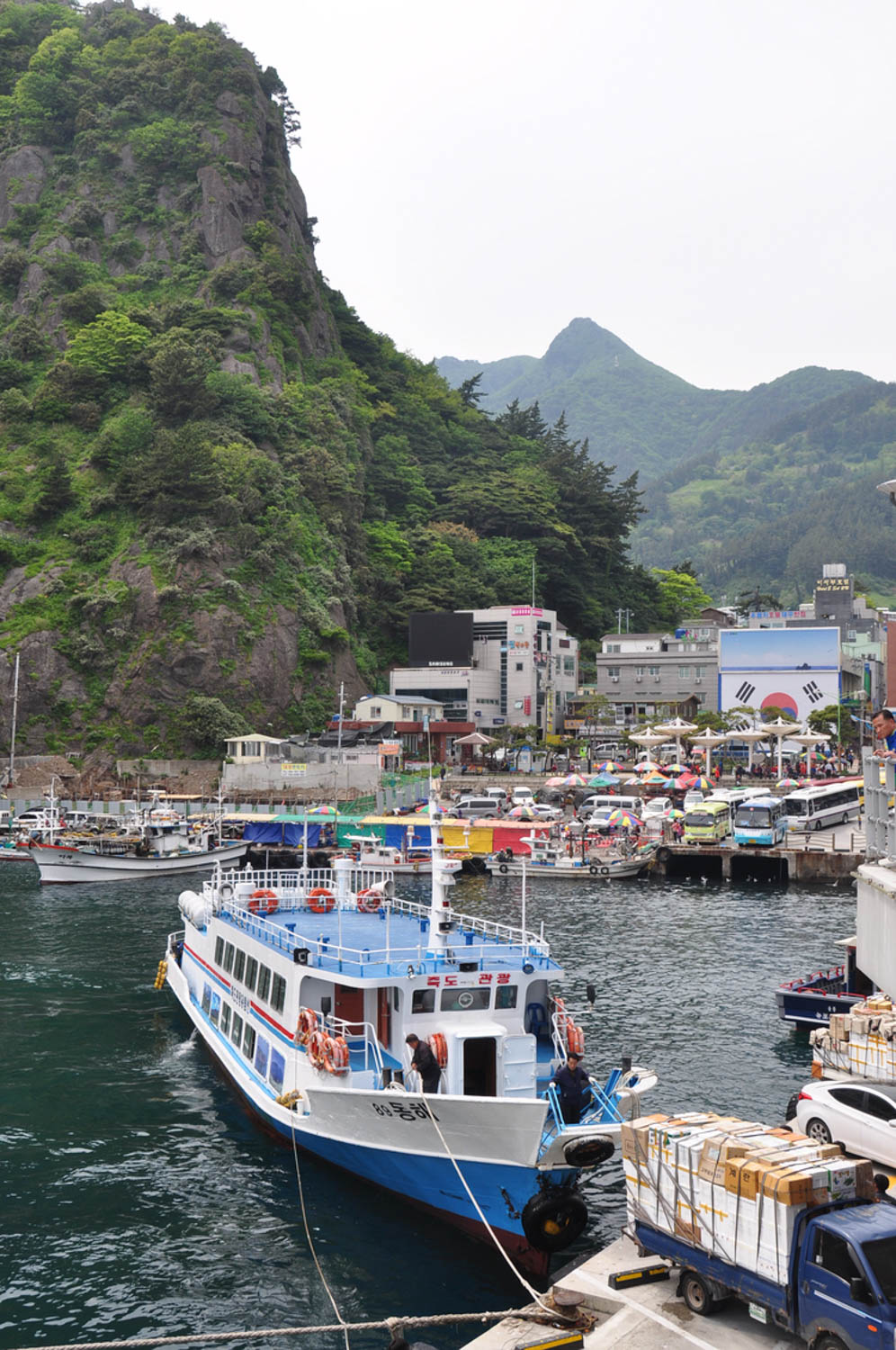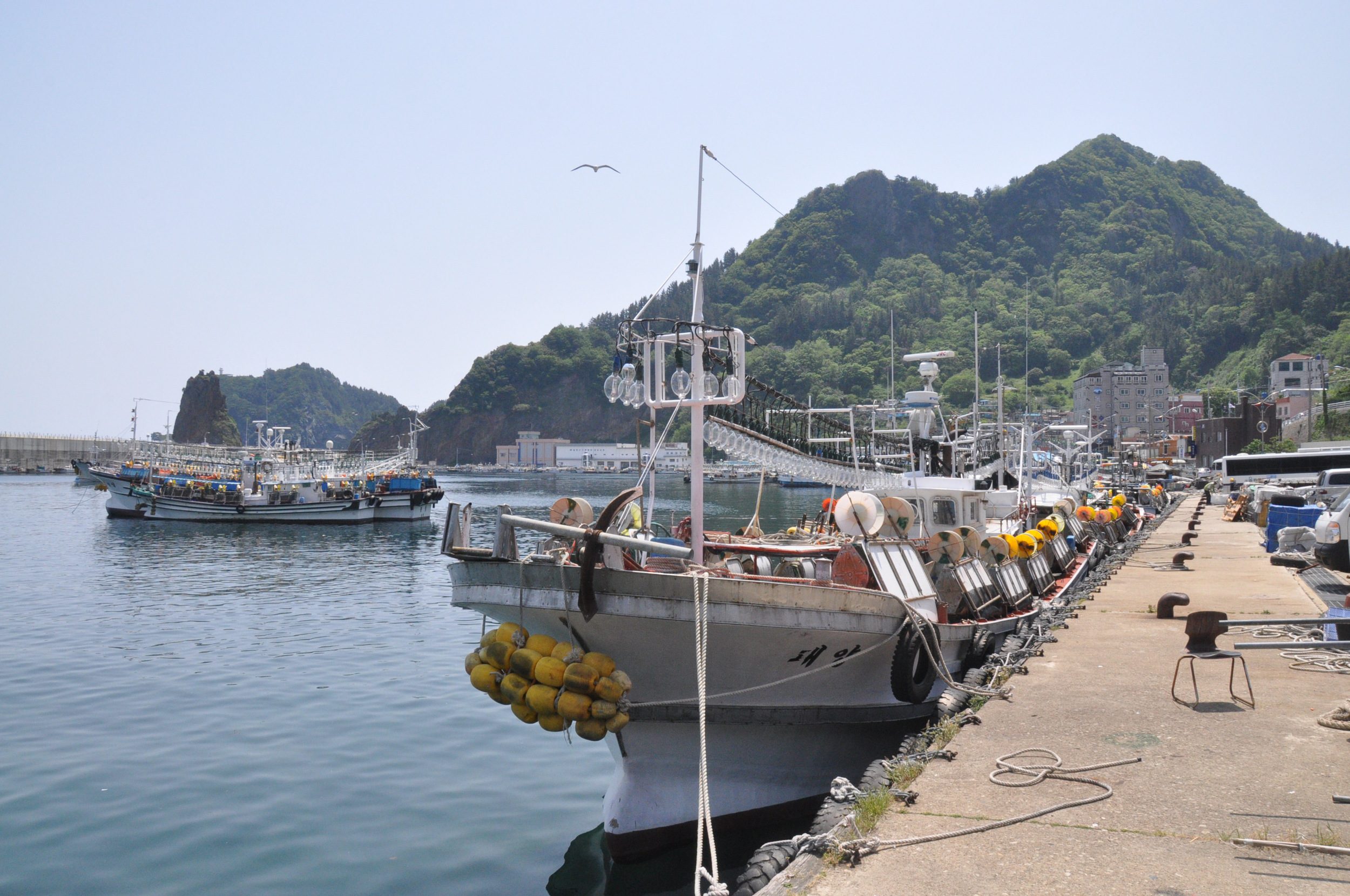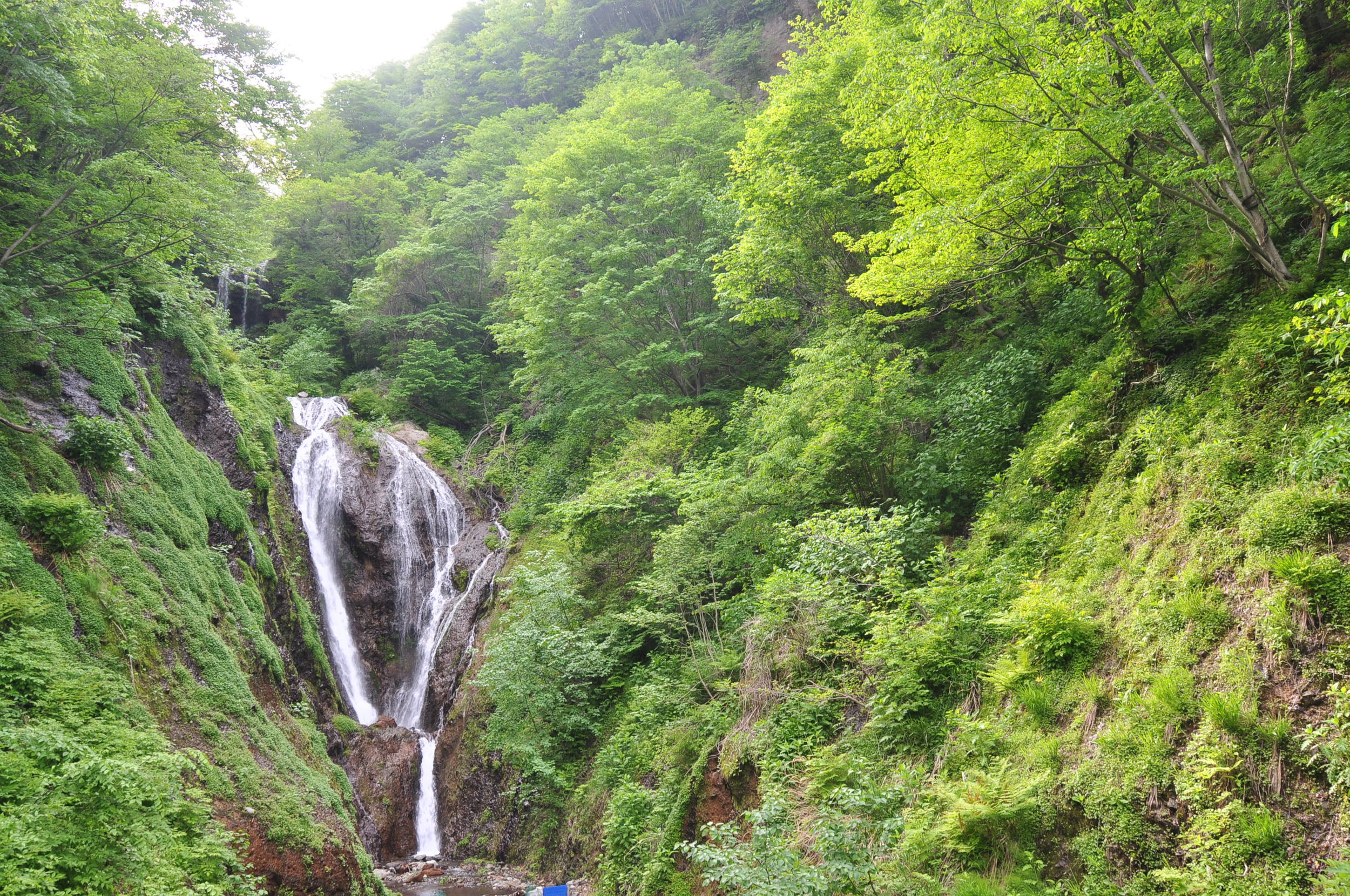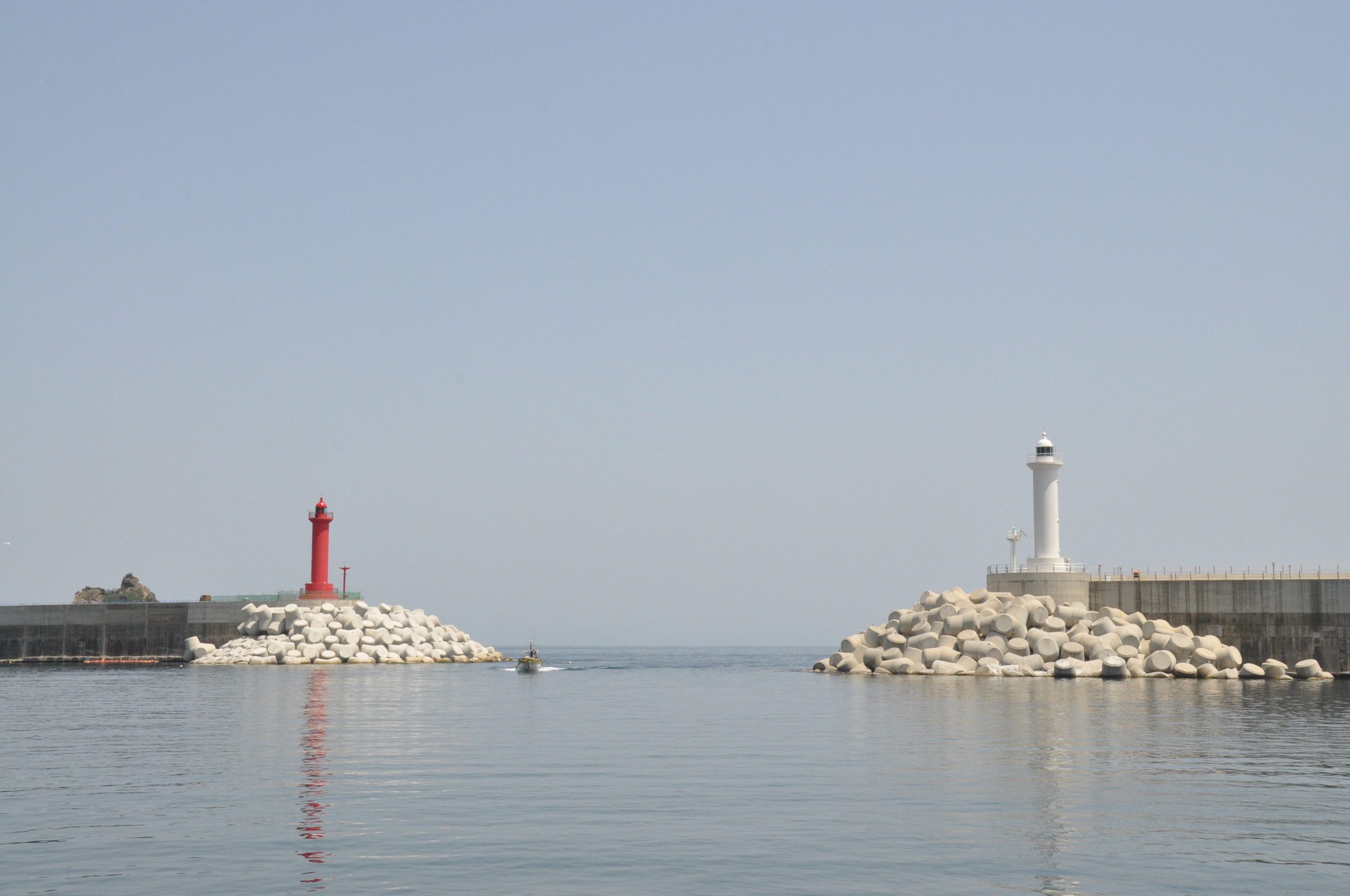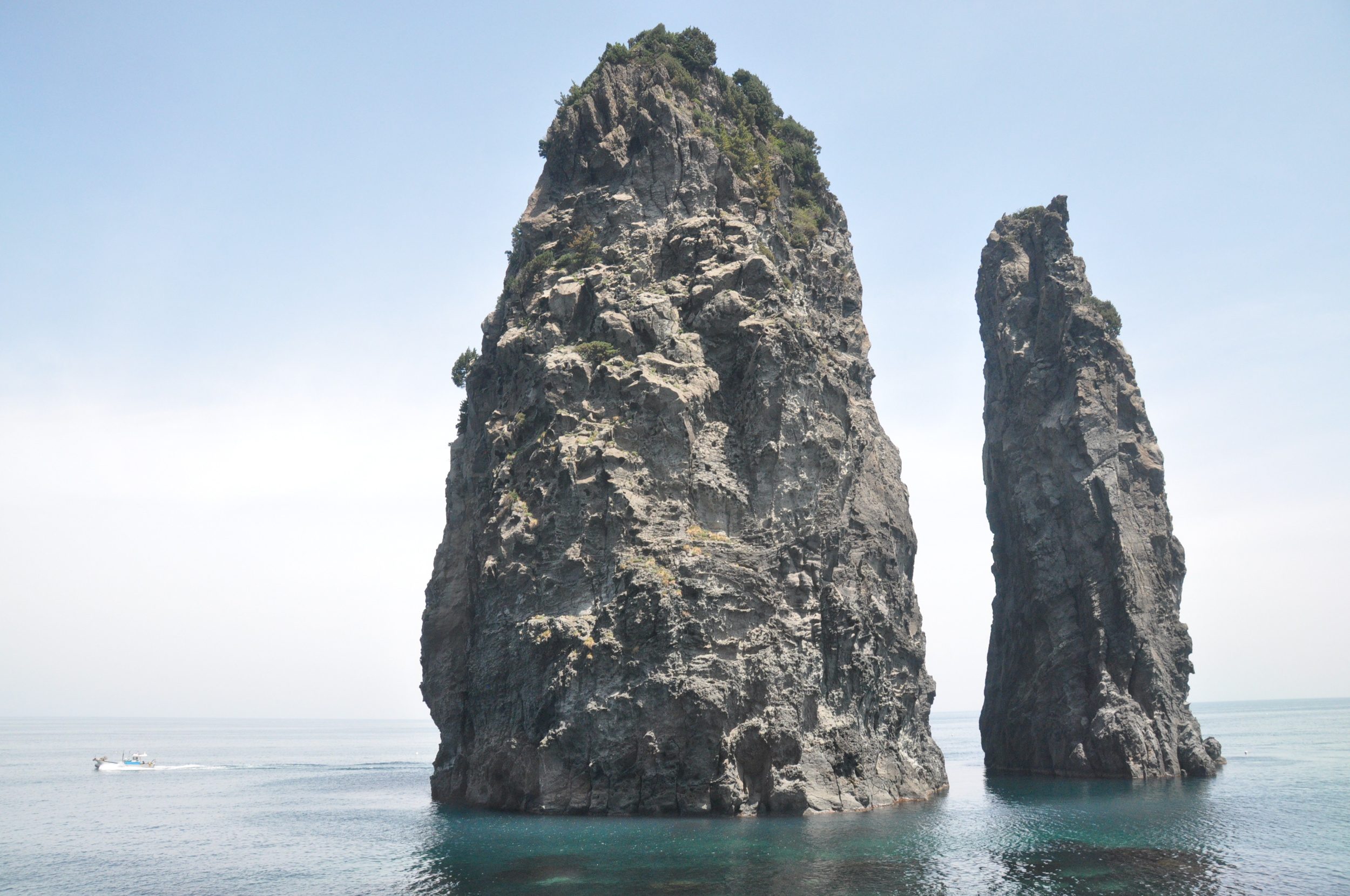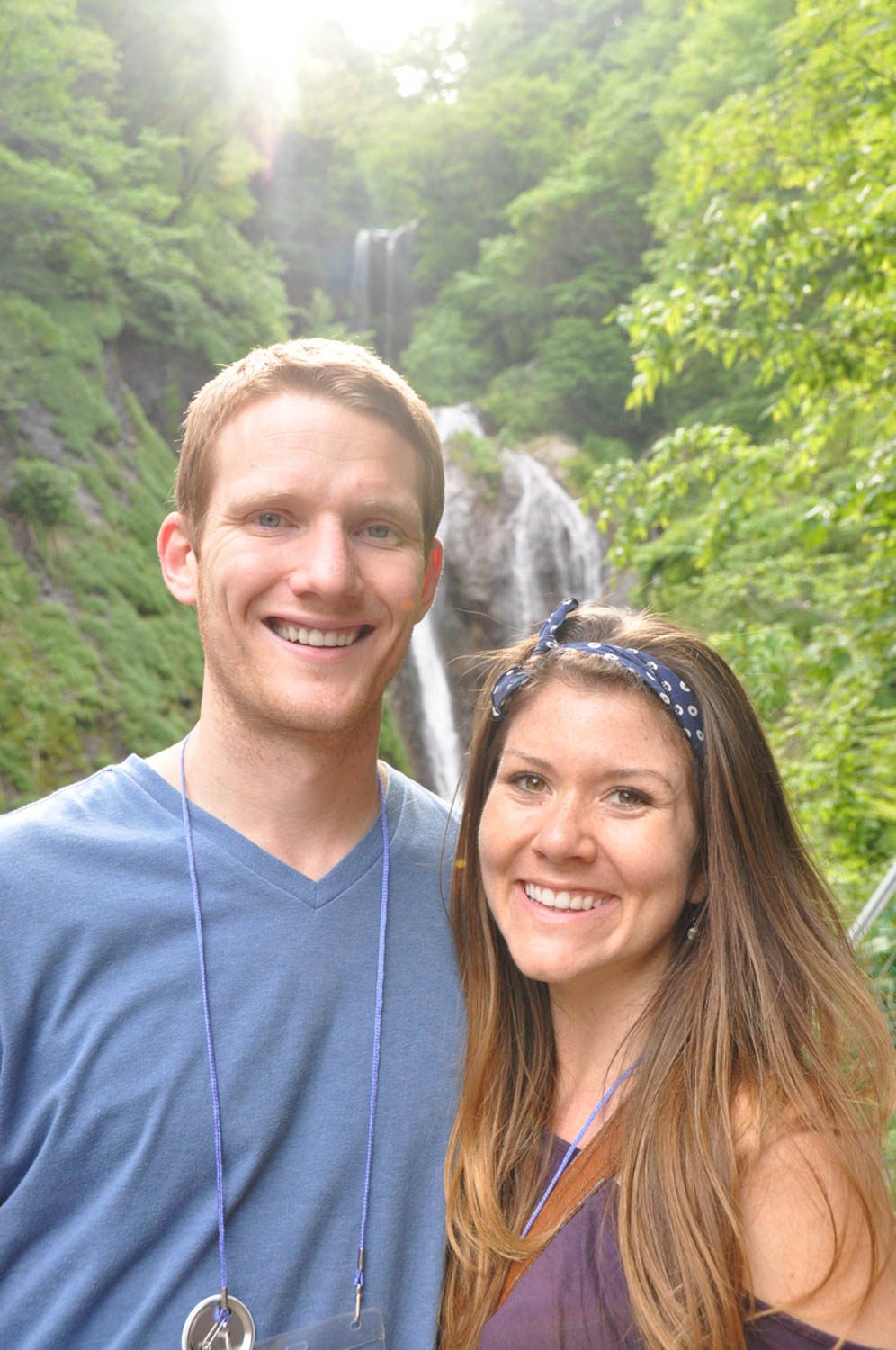 Our time on Ulleungdo was spent circling the island in a gigantic lime green tour bus. And though I'm not typically a fan of organized tours, I think it would be pretty difficult to get around the island on your own. We took in the scenery as our bus climbed the mountains along hairpin turns, and listened as our bus driver pointed out rocks resembling animals. Bear rock, over there. That's a lion. And over there is a turtle.  
He went on to boast that there are 3 things Ulleungdo does not have: snakes, thieves, and pollution. I guess that truly is something to brag about!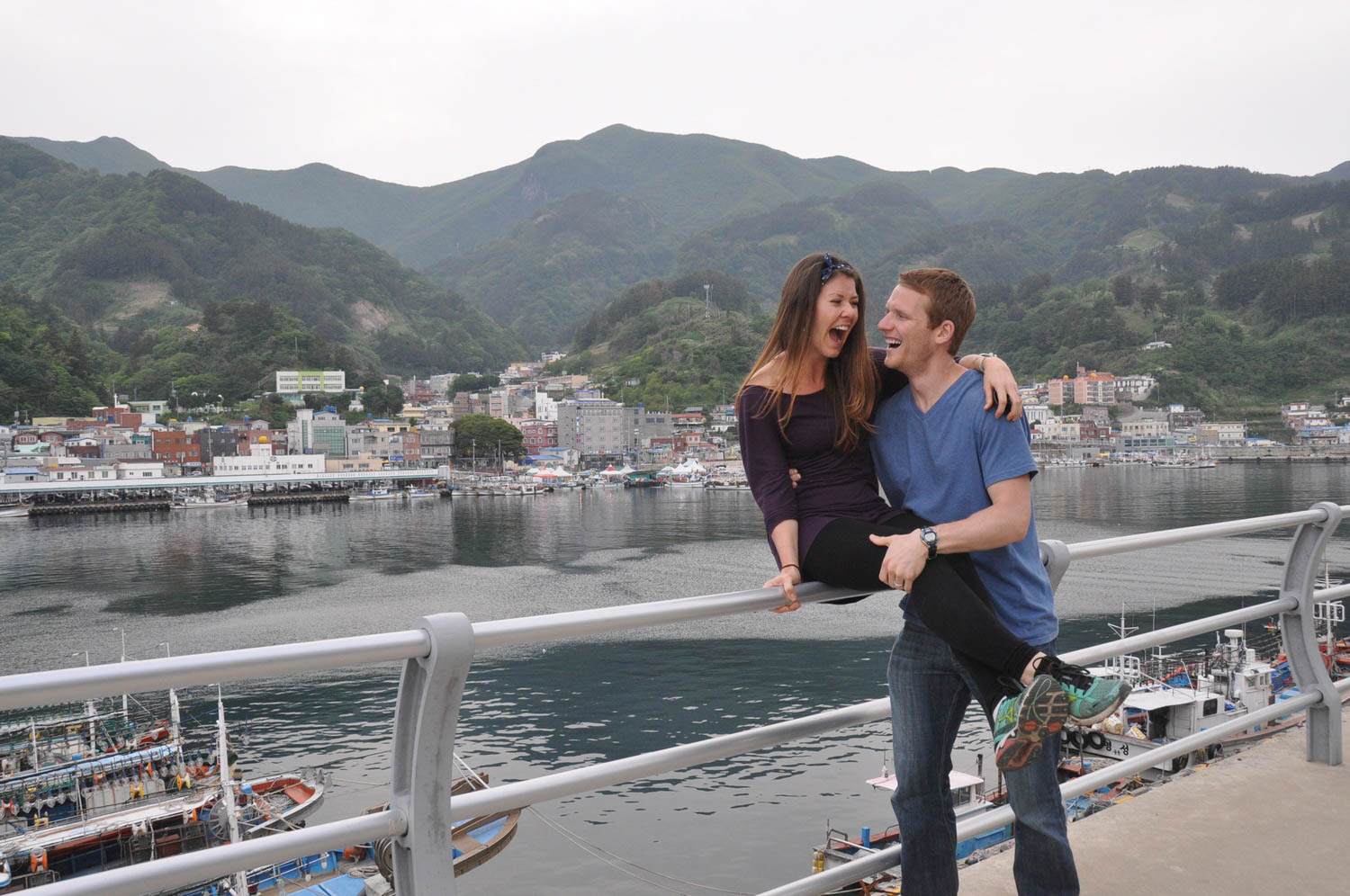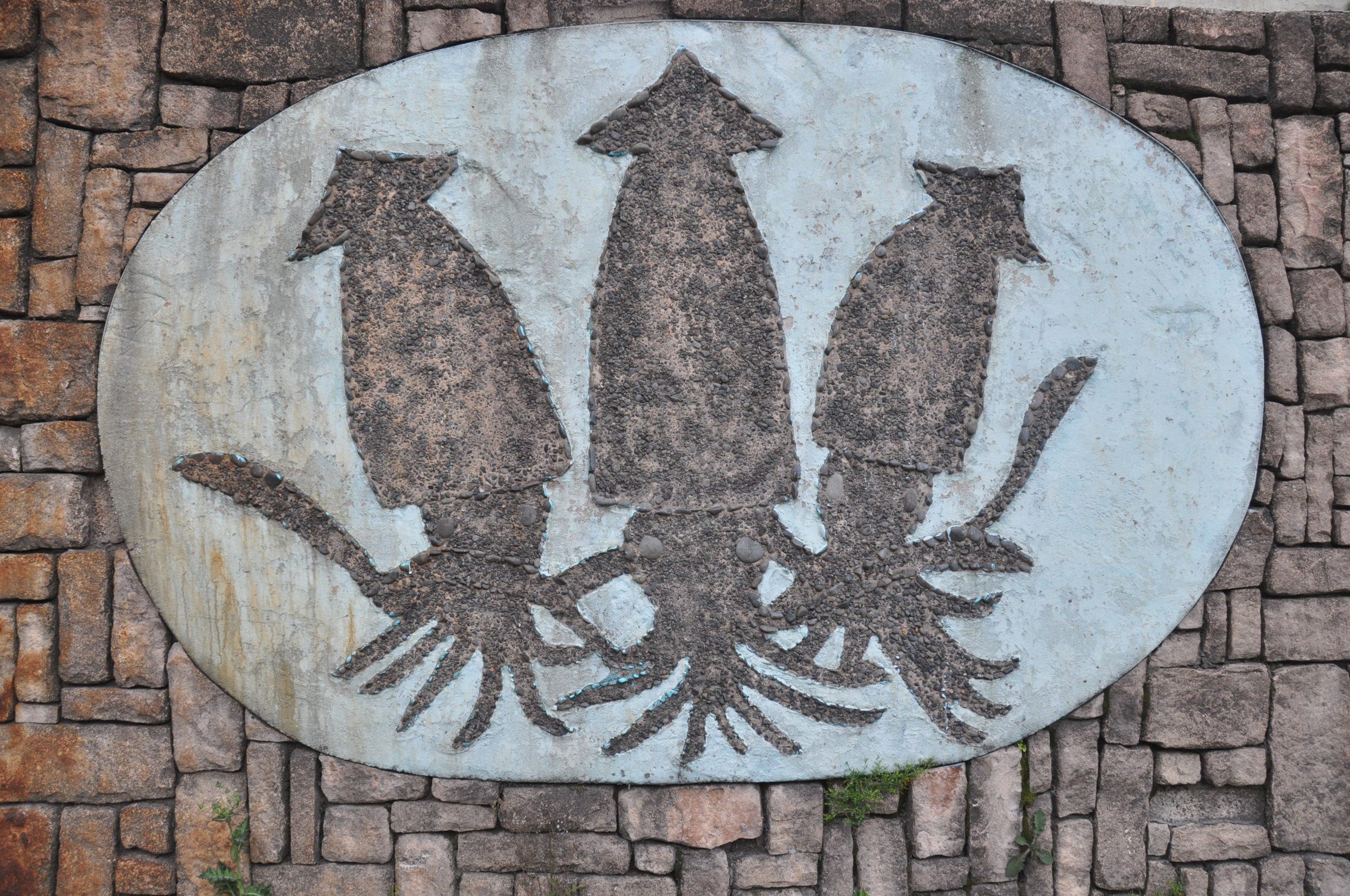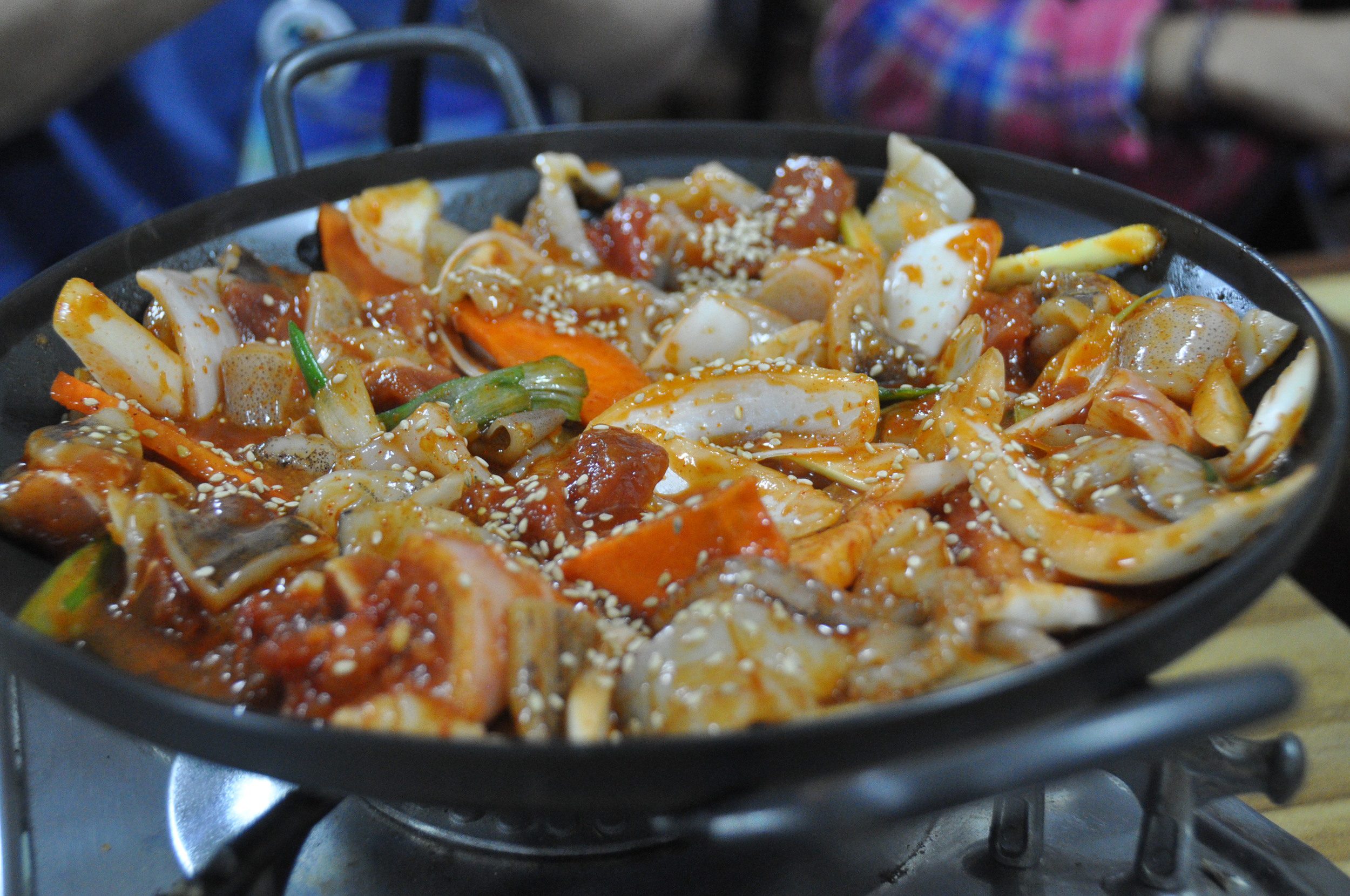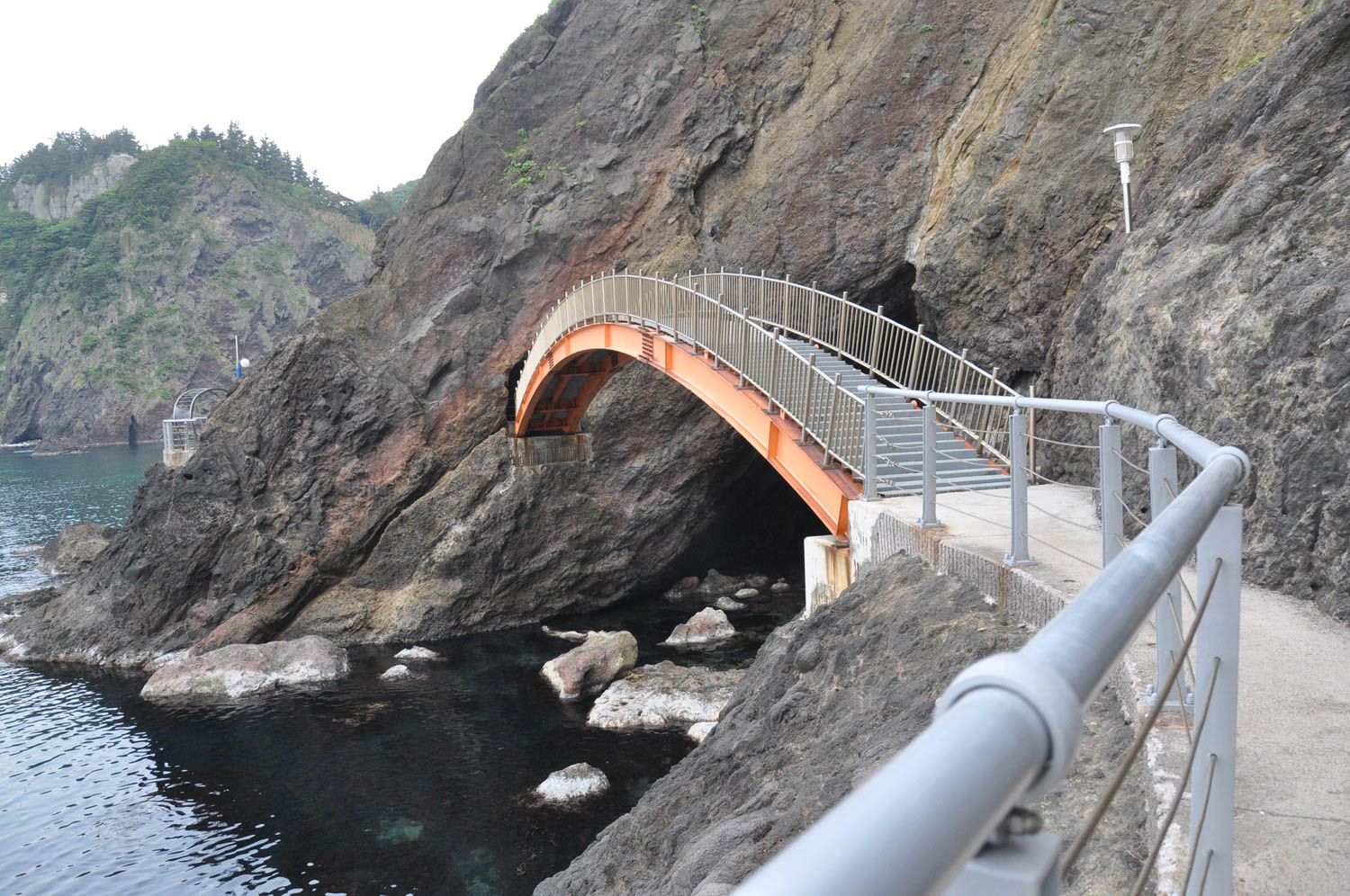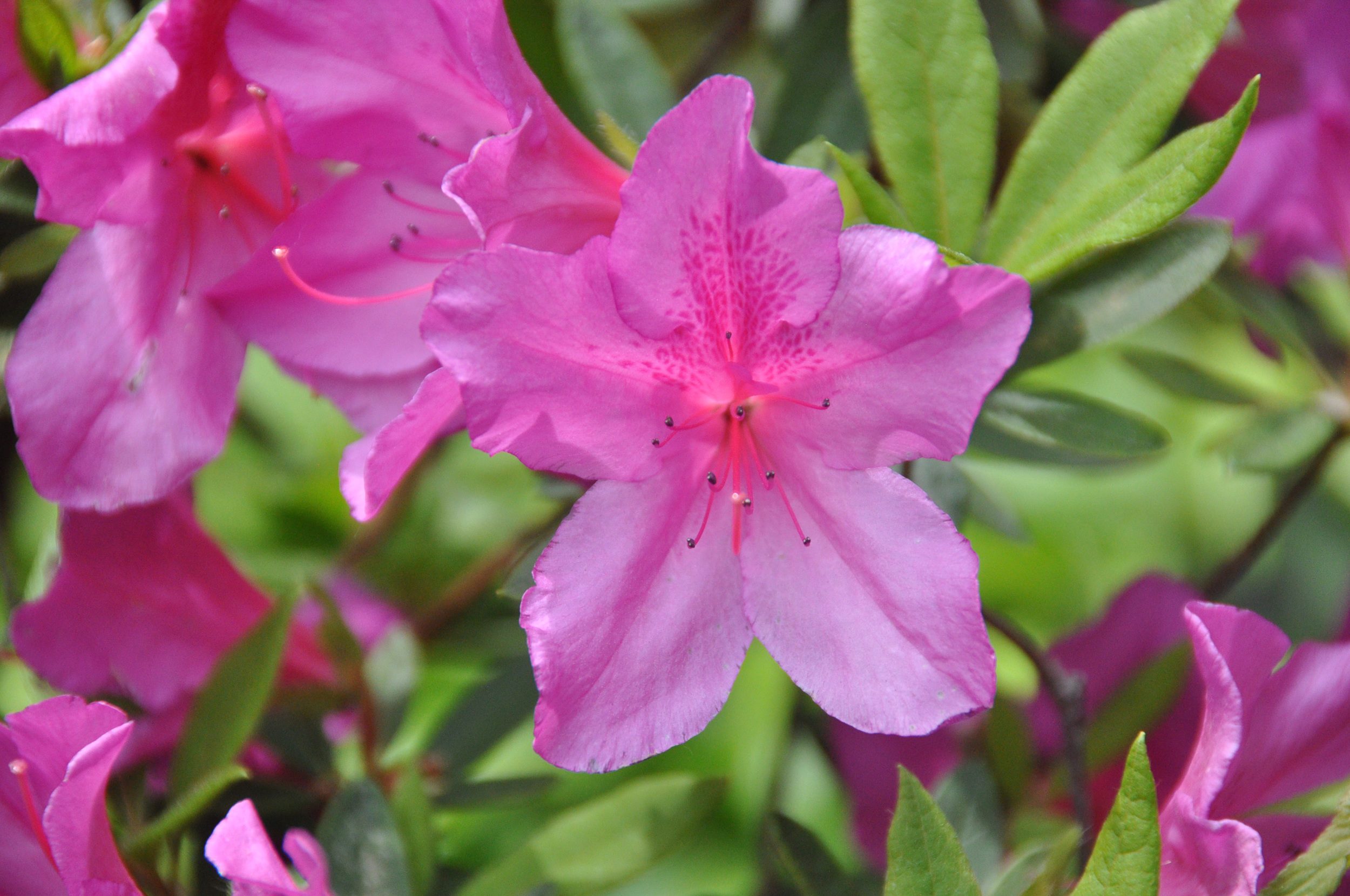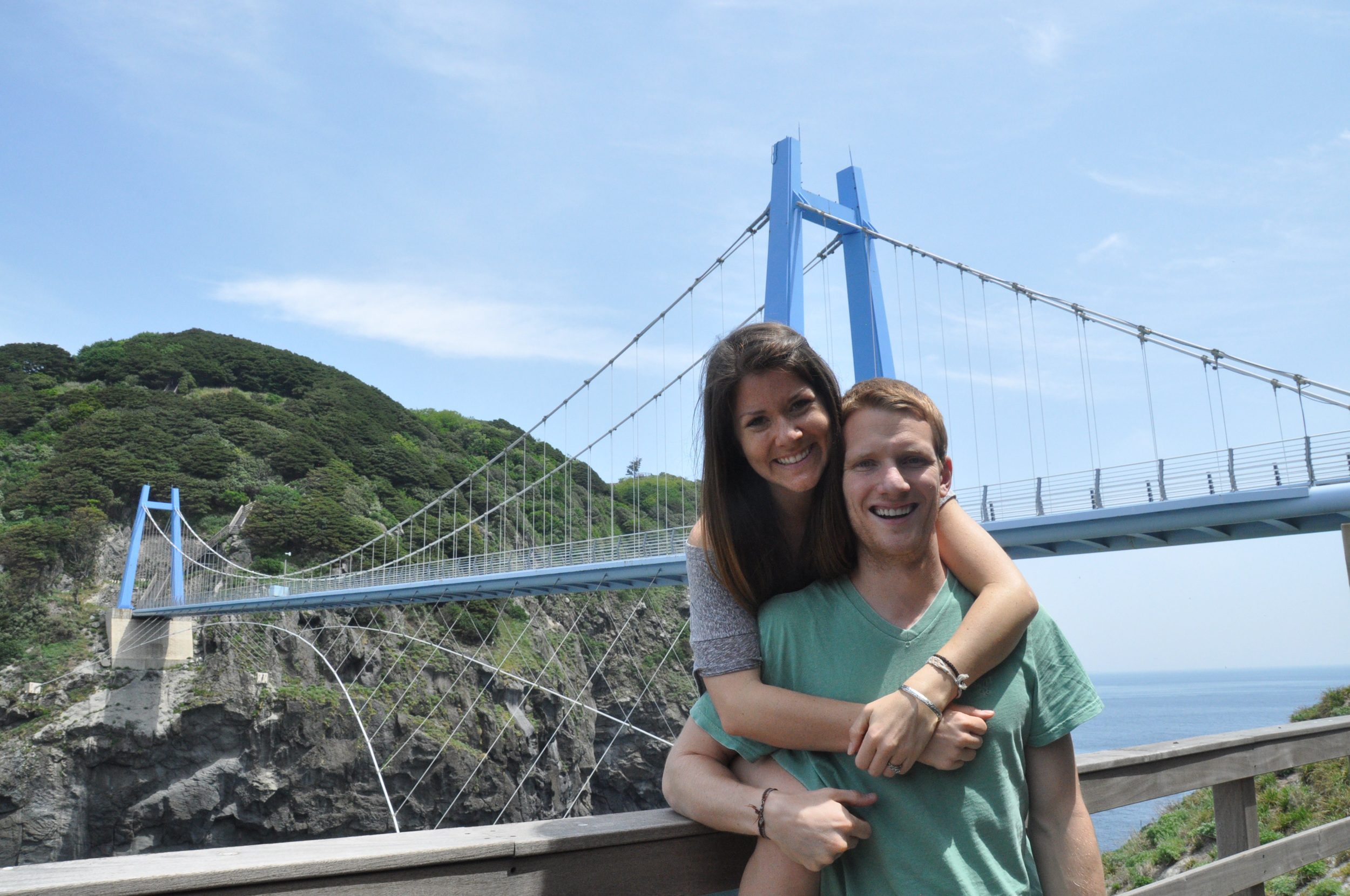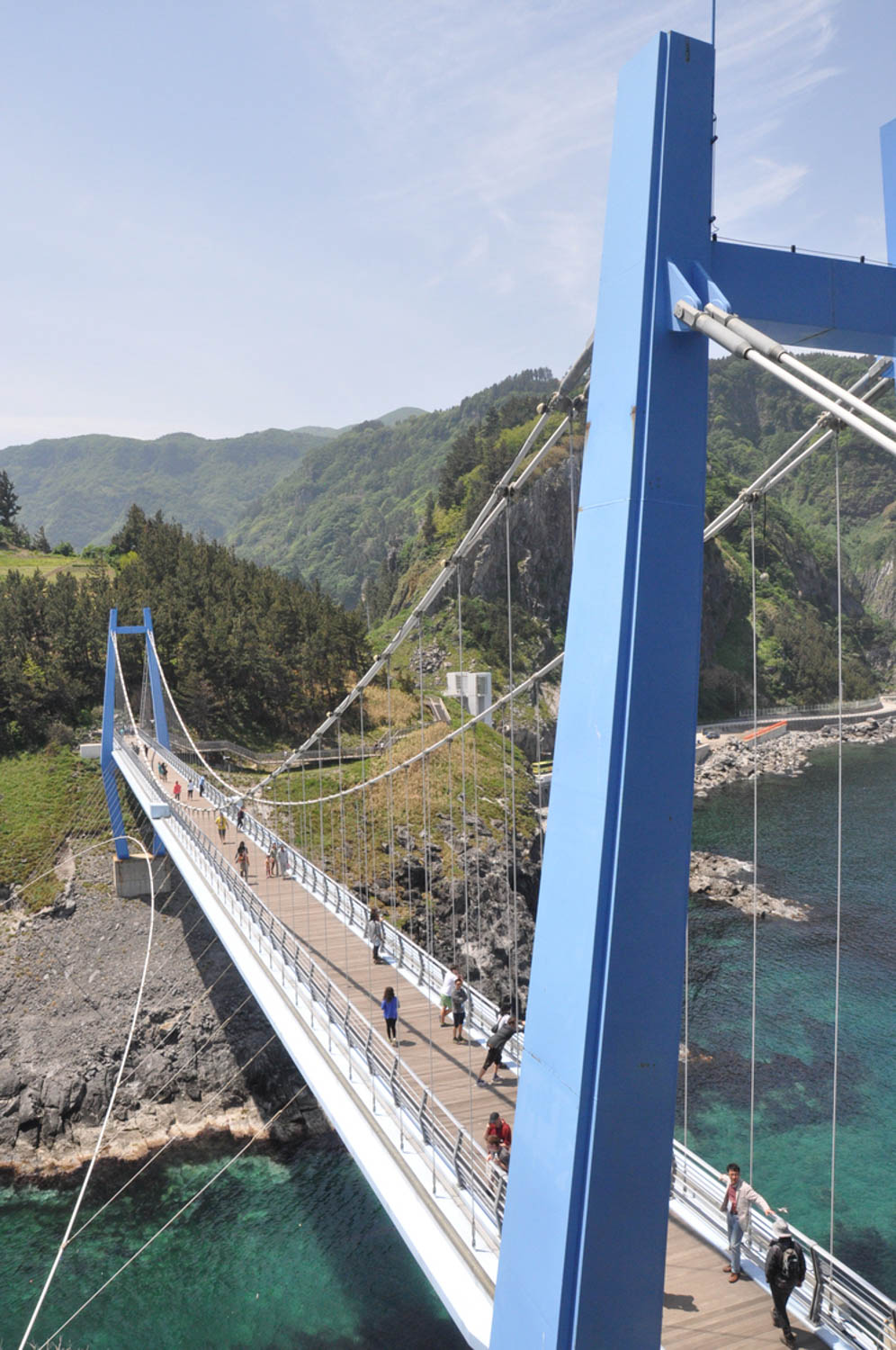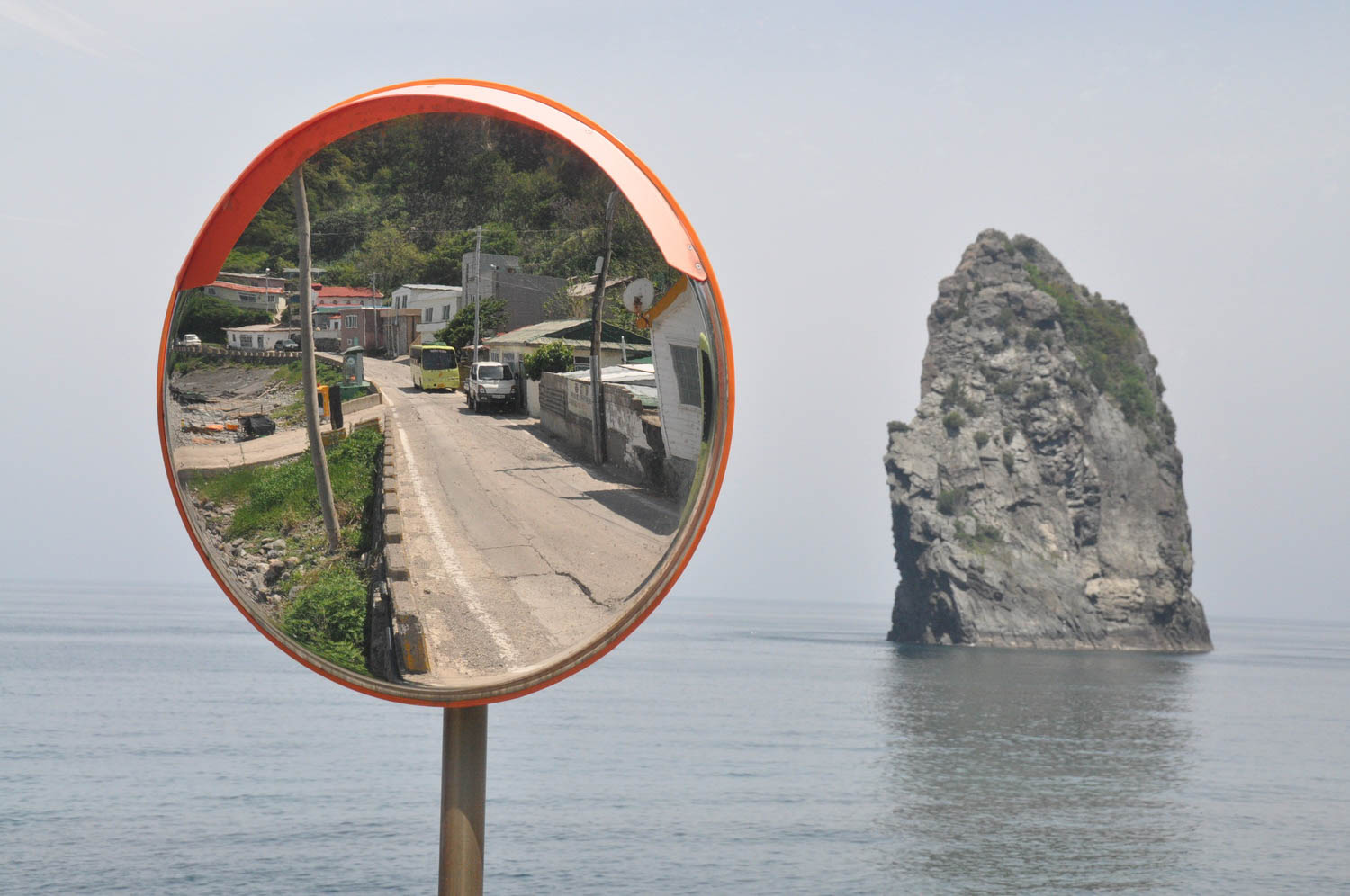 We hiked to a beautiful waterfall where the town gets its water supply, took a cable car to a viewpoint overlooking the island, and walked across perhaps the most beautiful bridge I've seen in my life. We stepped foot in a traditional thatched roof home in a stunningly valley, tasted pumpkin makgeolli, and sampled the local cuisine.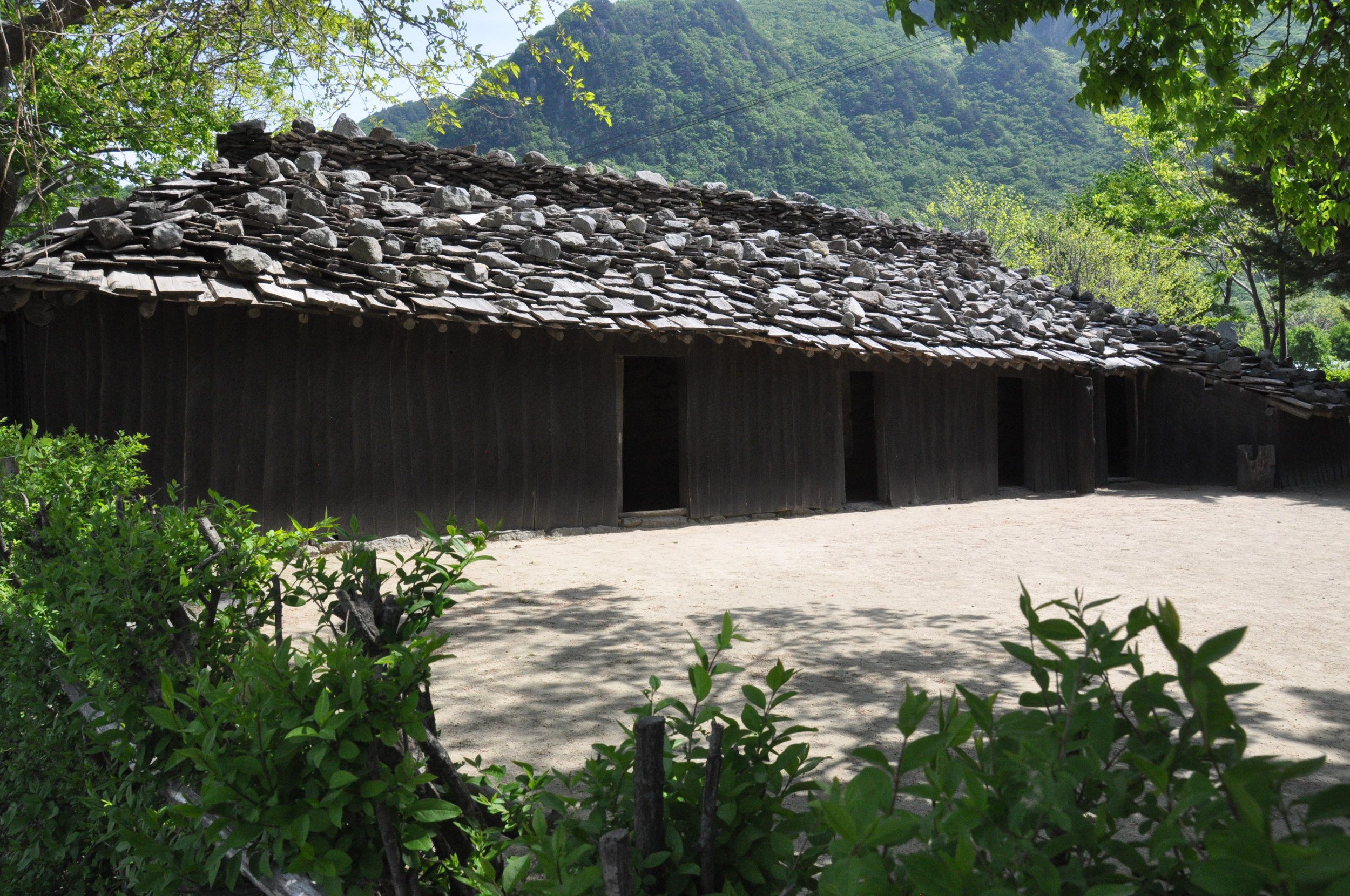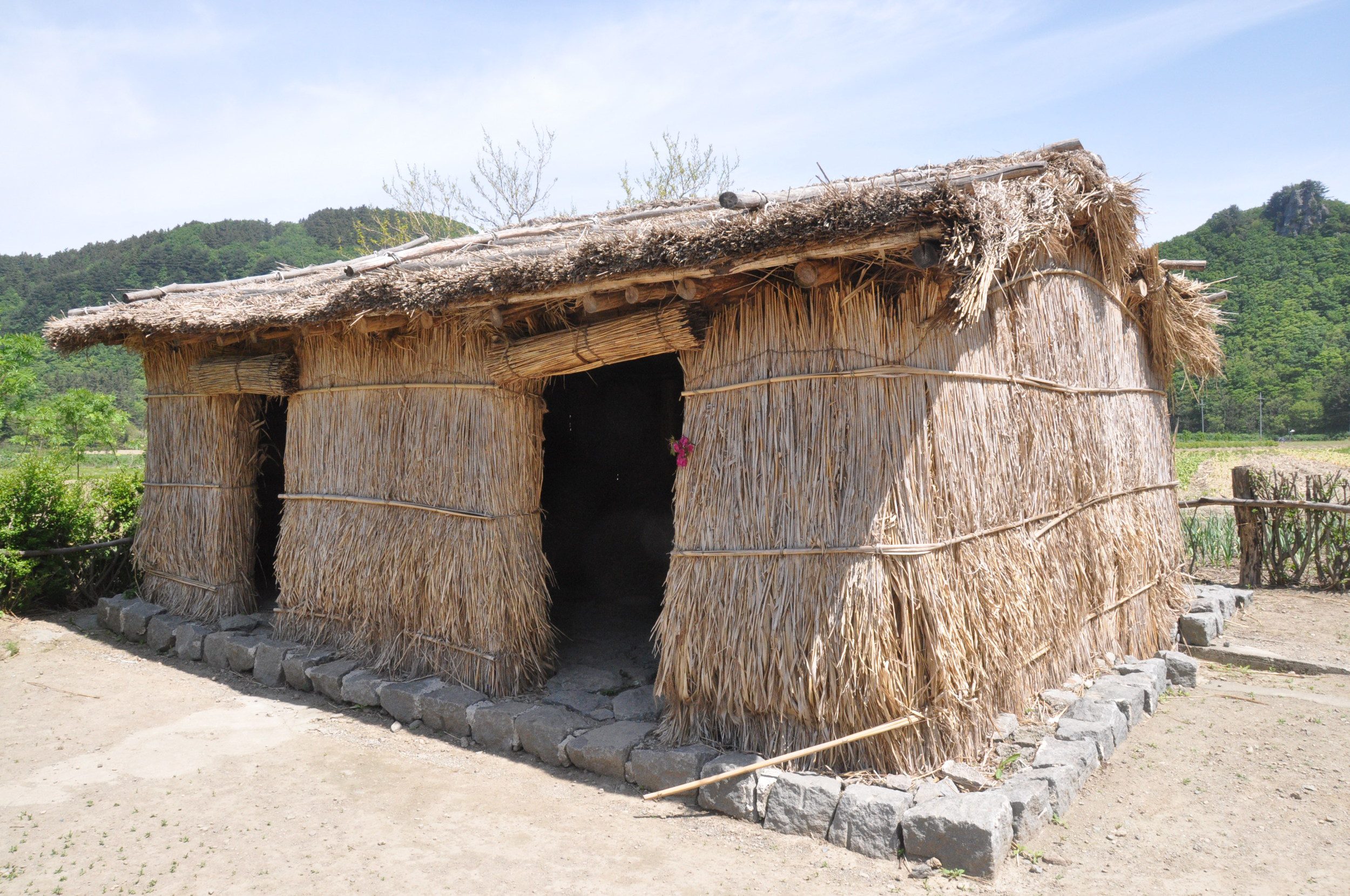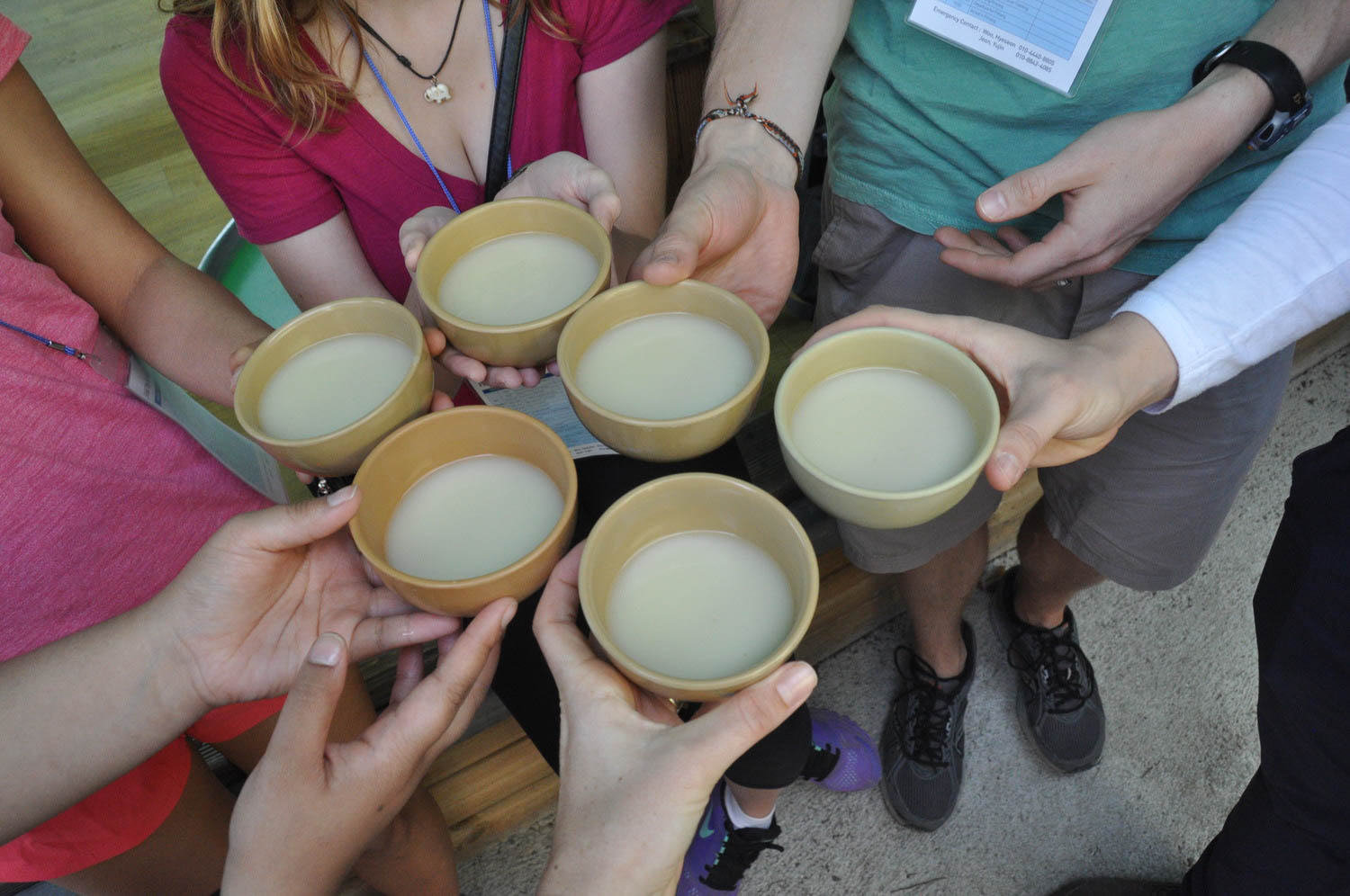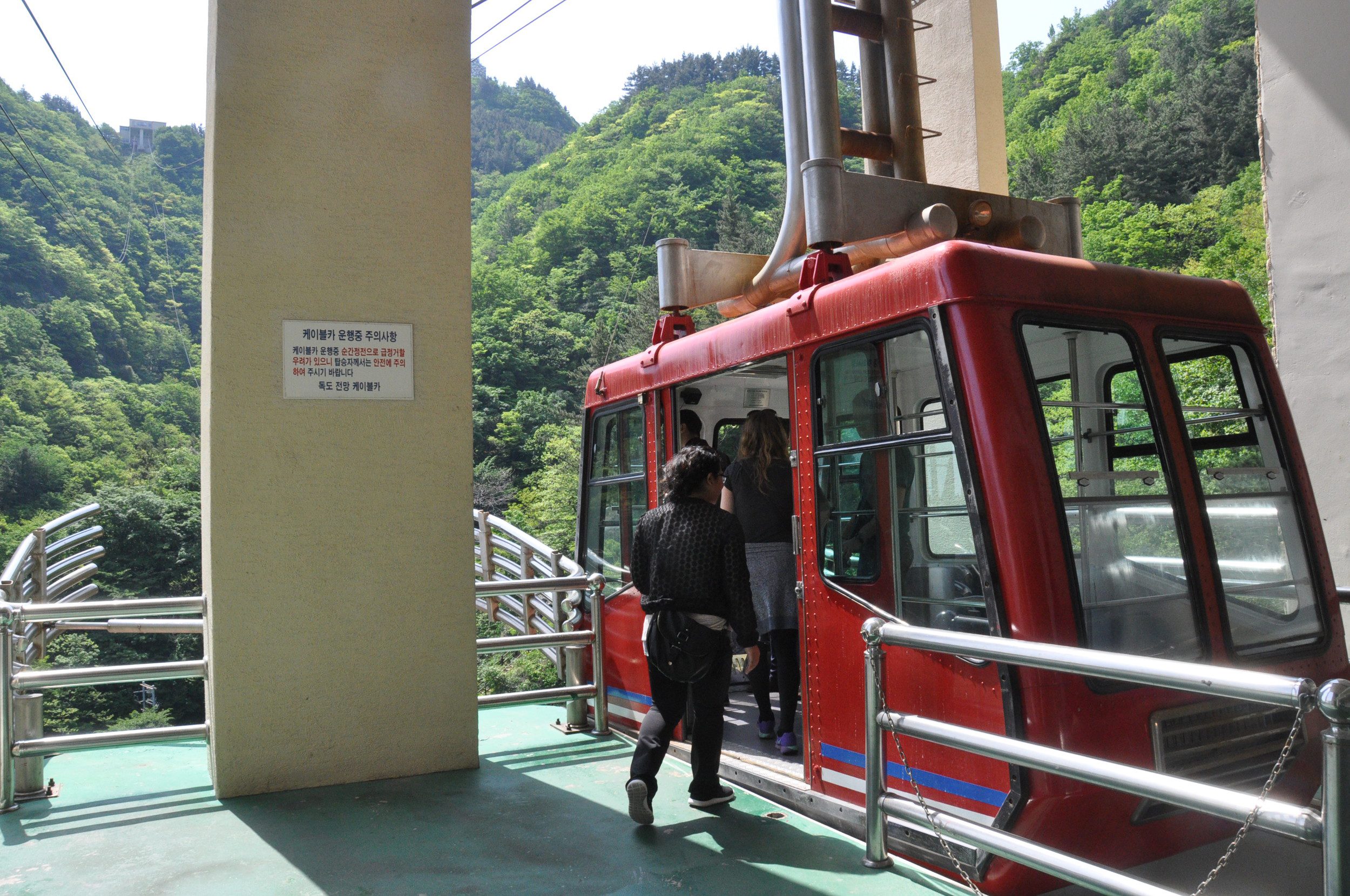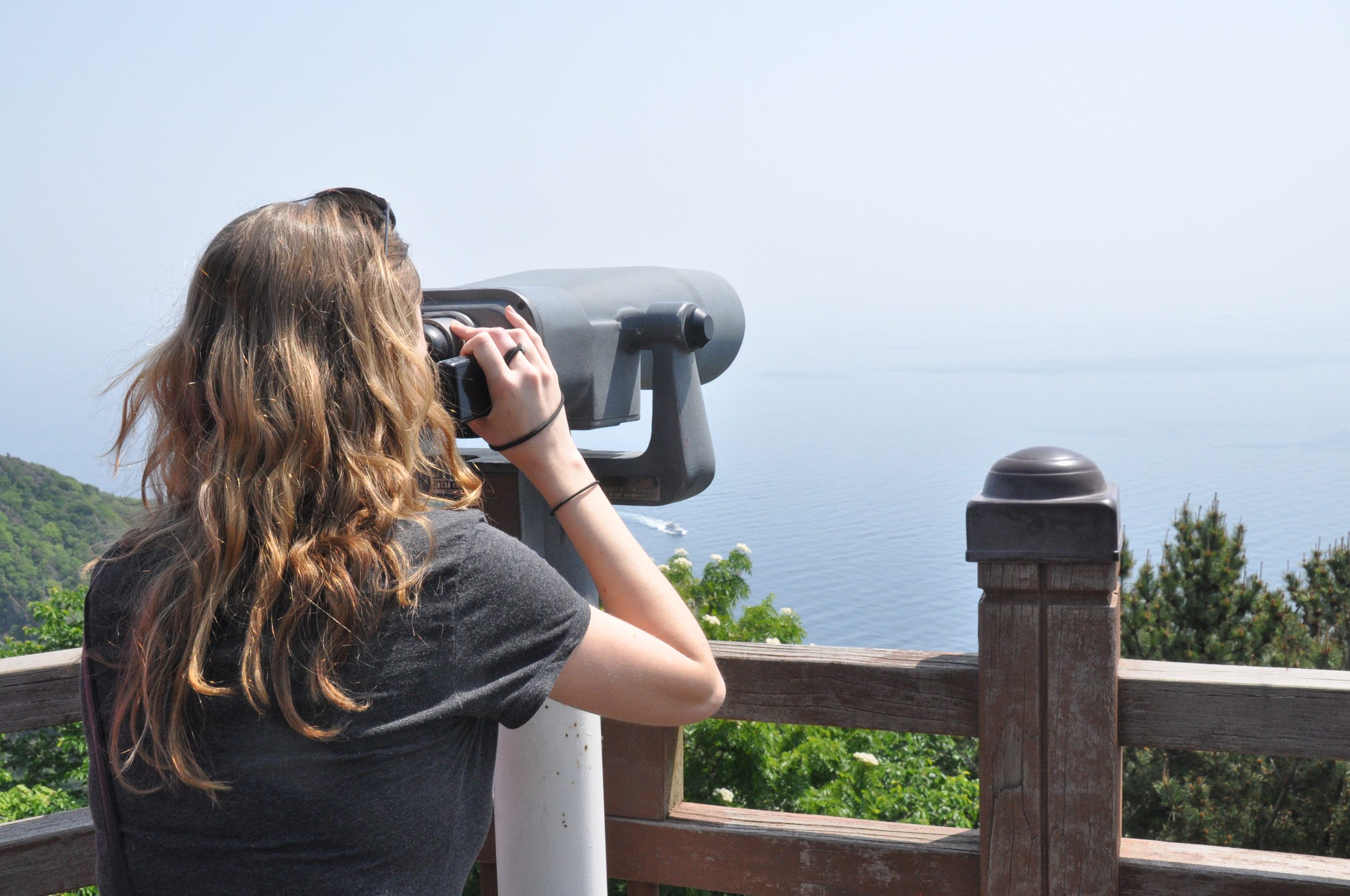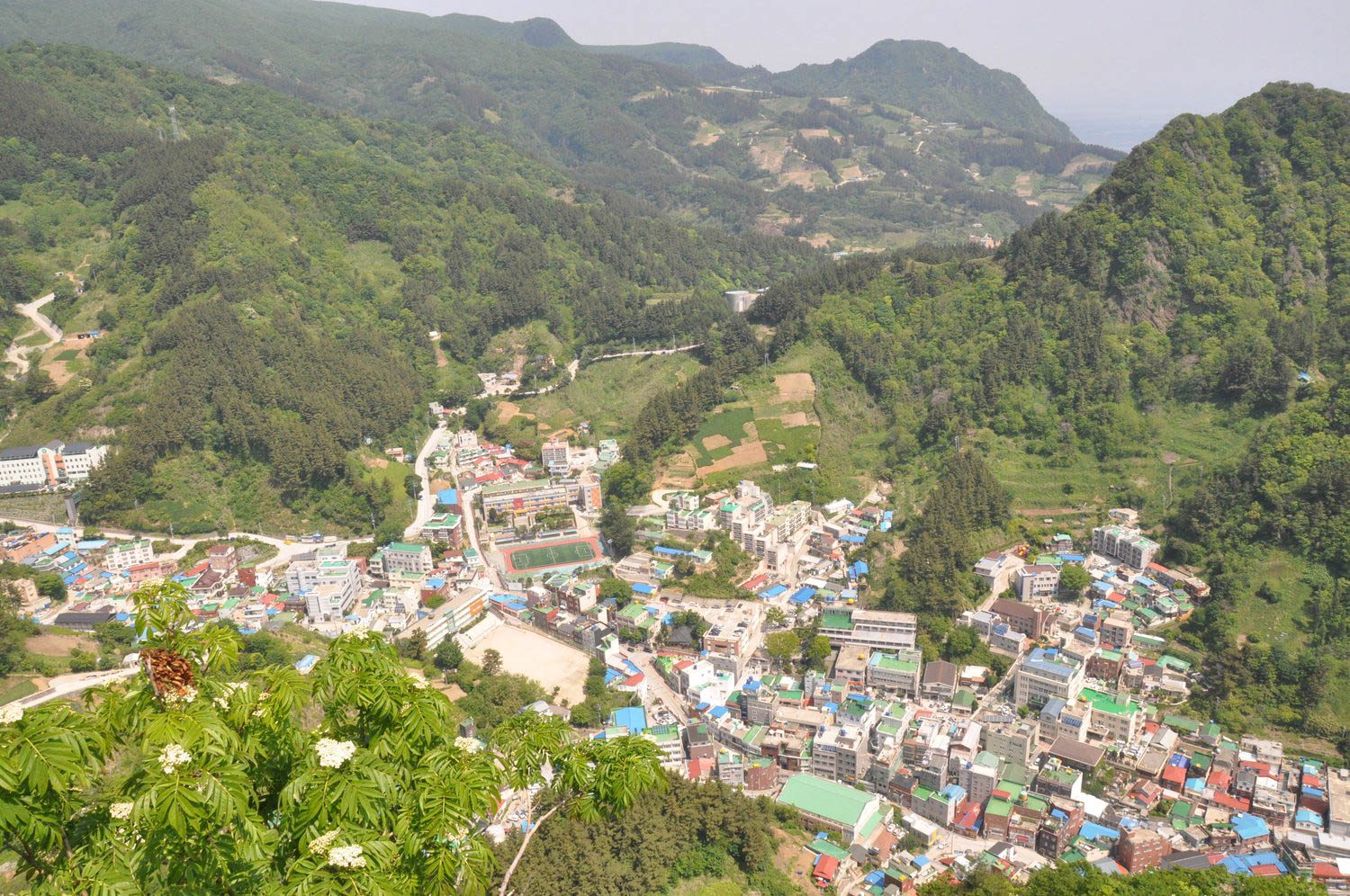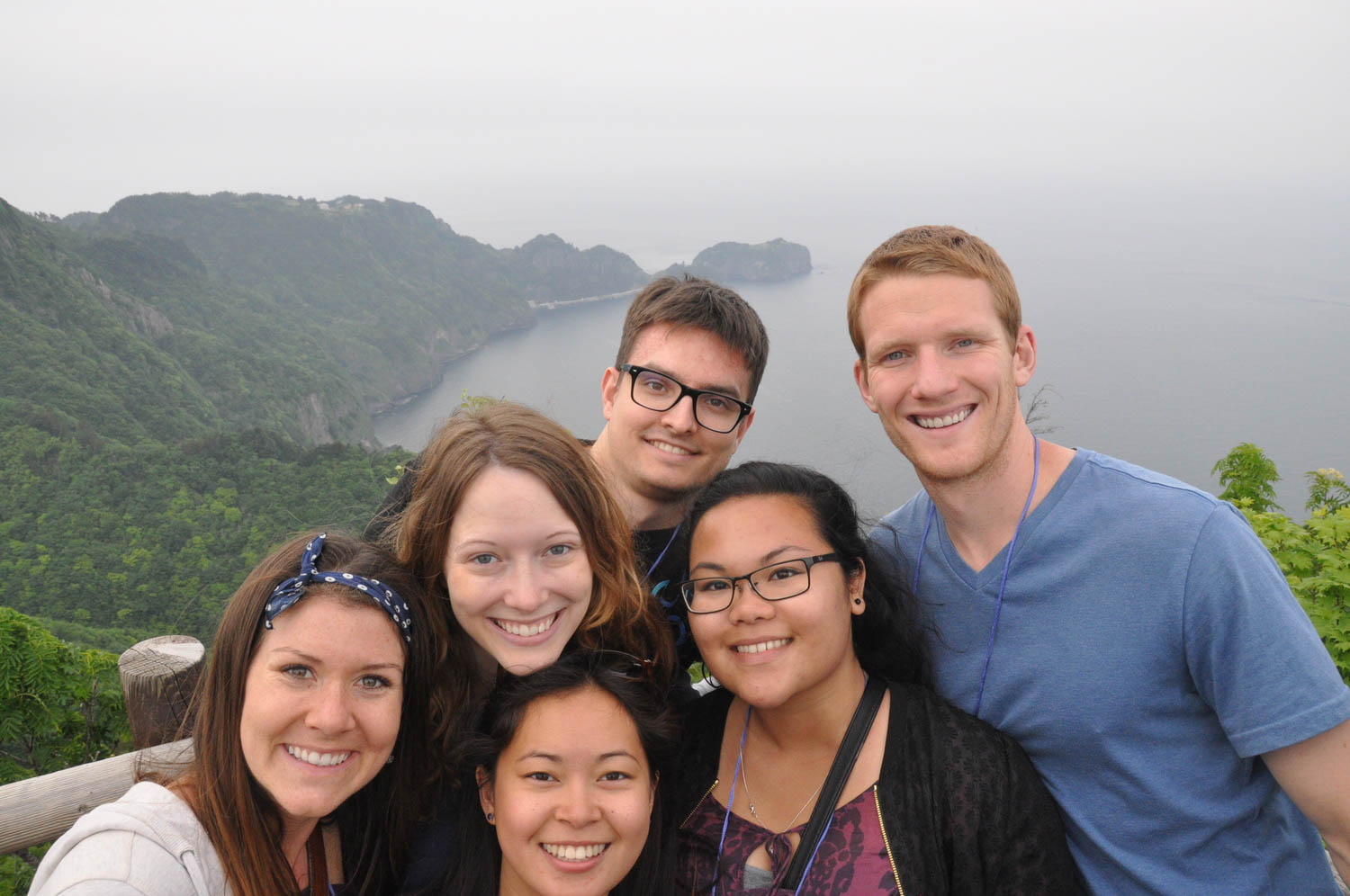 Dokdo
The pinnacle activity of the weekend was a trip to Dokdo. We boarded yet another ferry for an hour and a half ride. Aside from our group of young foreigners, every person on the boat seemed to be a Korean over the age of fifty.
They all donned the colorful hiking gear that is a seemingly mandatory uniform of anyone in that age group, and it seemed that visiting Dokdo for them was a pilgrimage of sorts. I, for one, felt pretty lucky to have the opportunity to visit a special place that so few Koreans have the chance to see.
As we approached Dokdo, a buzzing excitement was palpable. People craned their necks to get a glimpse of the approaching rock forms and took pictures through the ferry's grimy windows. Applause rang through the boat as the police guards stationed on Dokdo greeted our ferry with a salute. 
Once docked, we were given 30 minutes to explore a roped off section of the island. We took selfies with the guards, and saw more seagulls and Korean flags than people.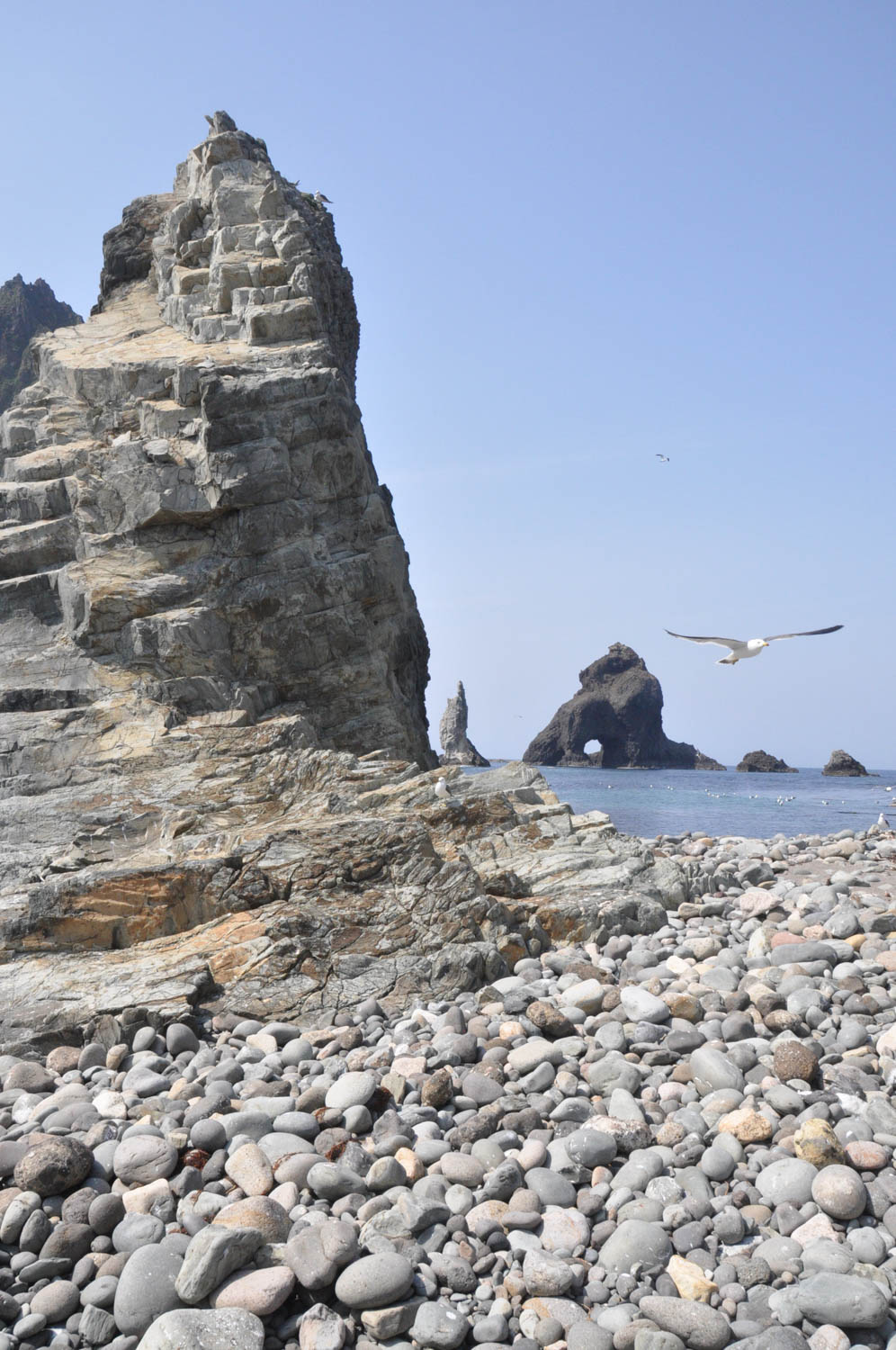 The previous night, we heard a lecture from a professor of international law who challenged us to evaluate whether Dokdo is an island or rocks. The truth is, it's hard to tell even after having been there.
 We saw the policemen and their barracks, but other than those structures, Dokdo – with its rough terrain and lack of vegetation – doesn't appear to be all that livable.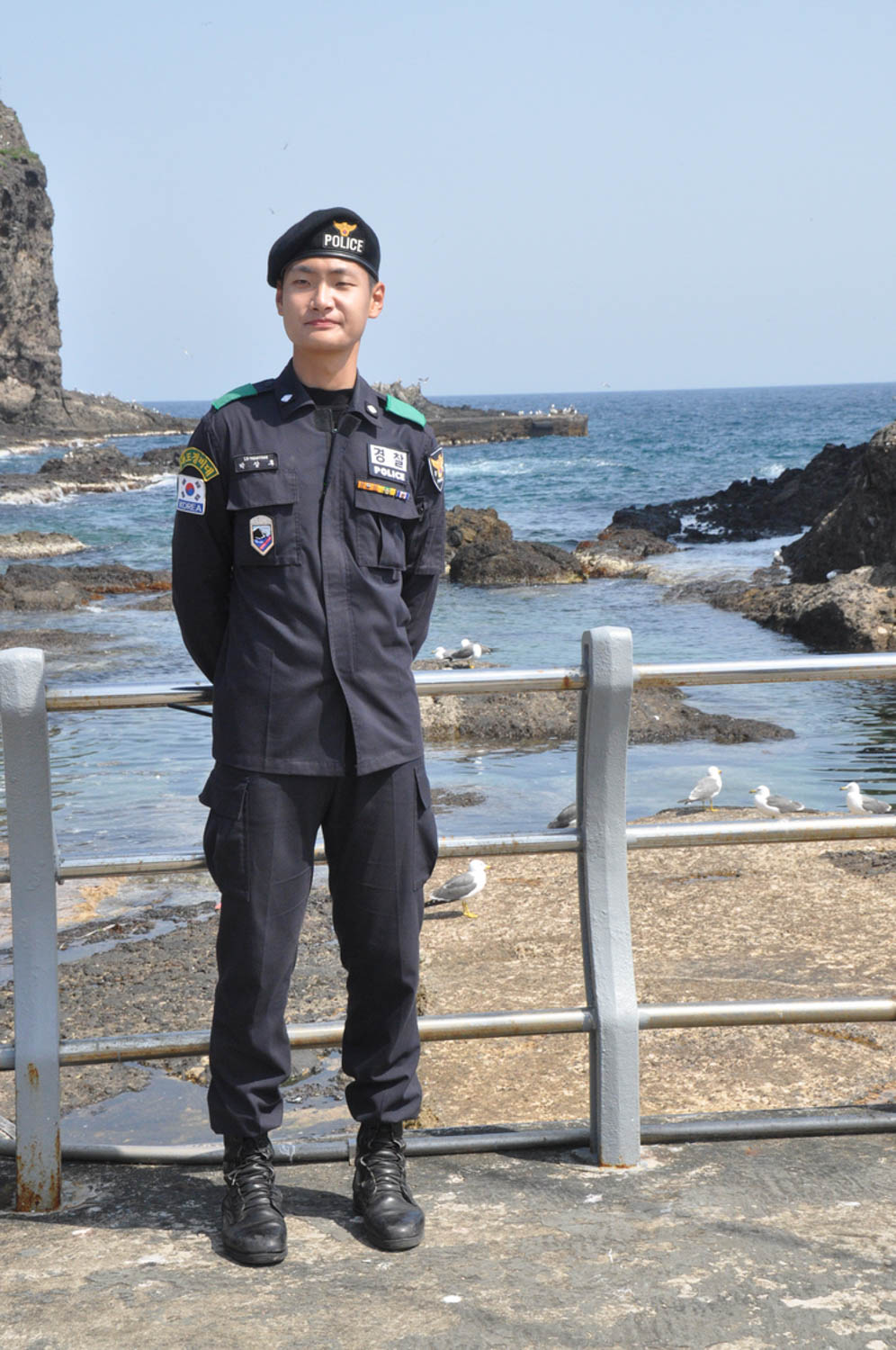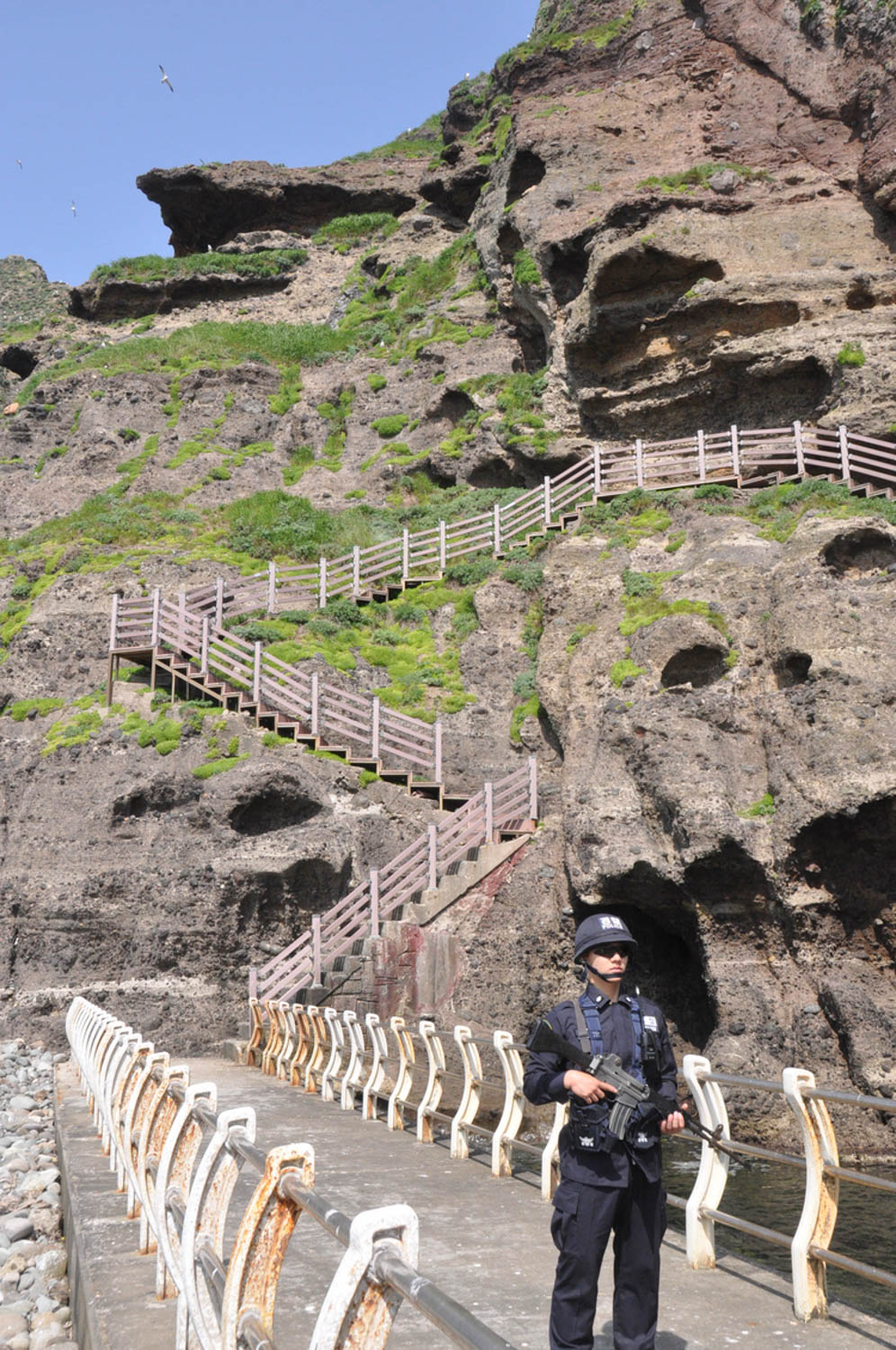 So why, you ask, are the two countries fighting over this mostly uninhabited island? It comes down mostly to the fishing rights that come with the land. 
I went on this trip with a critical lens, knowing that its purpose was to bring our attention to this territory issue. Sure, there were lectures both nights, but they weren't as pushy as I was expecting. 
Here's a couple important points on the issue:
1. Korea is currently occupying Dokdo, and has policemen stationed there at all times.
2. Old Japanese maps show Dokdo belonging to Korea. After WWII, when Japan no longer occupied Korea, they changed their boundaries to include Dokdo and gain the many nautical miles surrounding it. 
3. Japan offered to take the issue to international court, but Korea has declined. According to the lecturers we listened to, Koreans feel that they have more to lose than Japan. They are successfully occupying Dokdo, and to them, there is no question of to whom it belongs. If they didn't win the court case, they would lose the land and nautical miles outright. 
4. Korea cares WAY MORE than Japan. They spend an extraordinary amount of time and money to bring awareness to the issue. They paid for our trip there, after all.  
After listening to speakers and perusing a museum containing legal documents and maps, Ben and I have both been convinced that Korea is correct in claiming Dokdo as its own.
Truthfully, I find it all a little silly that so much time, effort and money is placed into the rock/island/whatever you want to call it. But there is no denying how important Dokdo is to the people of South Korea. They take pride in it, and won't stop fighting any time soon to show the world that it belongs to them.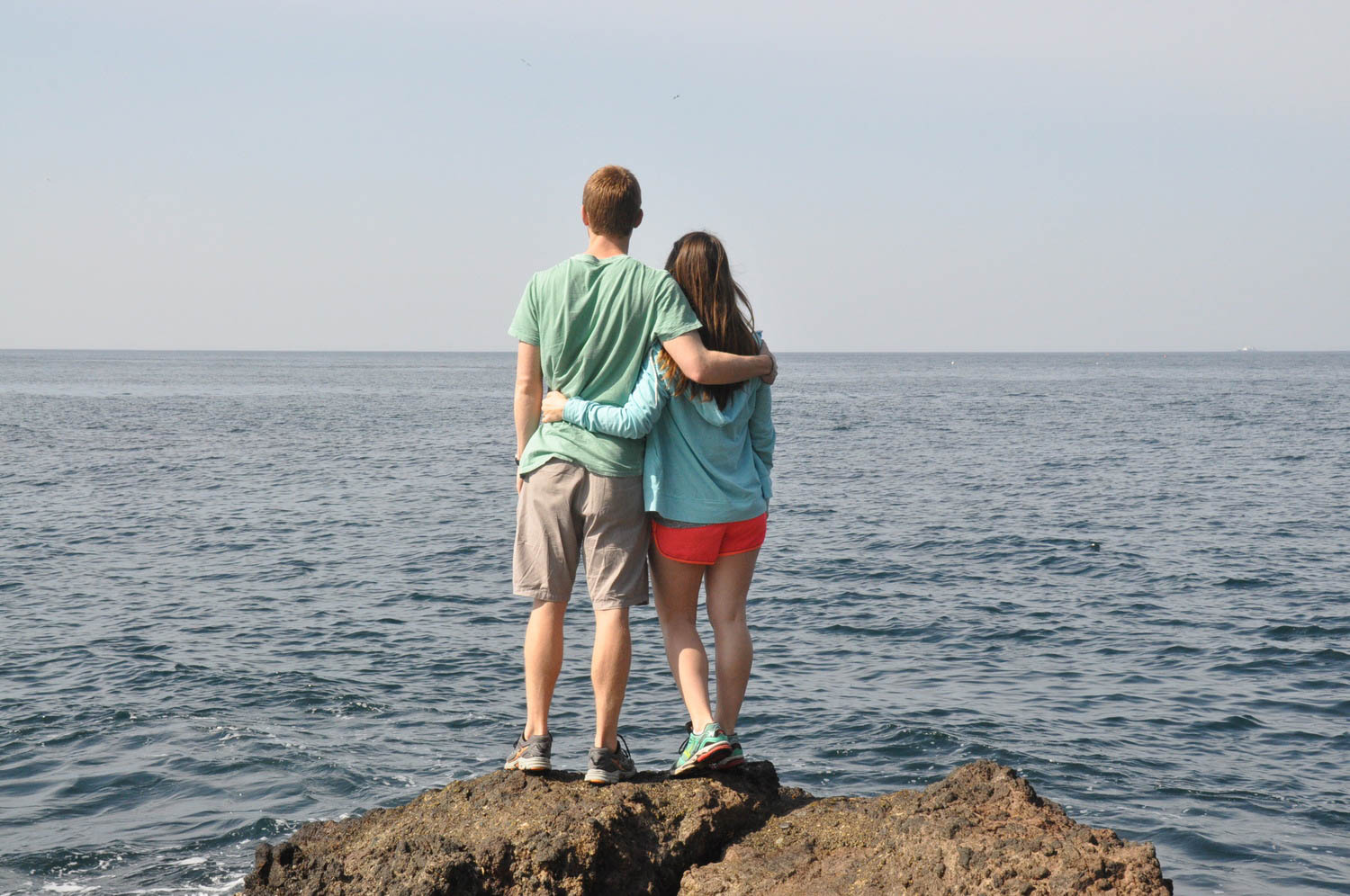 ---
Are you planning a trip to South Korea?
We have TONS of resources on travel in South Korea and destinations throughout the country. Check out our Ultimate South Korea Travel Guide for all the answers to your most burning questions, or read some of our favorite articles below.