Category Archives:
Featured Responsible Travel
We've curated a packing list with our favorite eco-friendly travel products to help you reduce...
42 Comments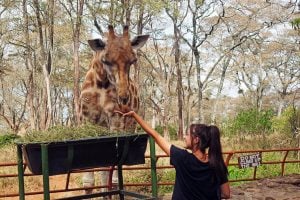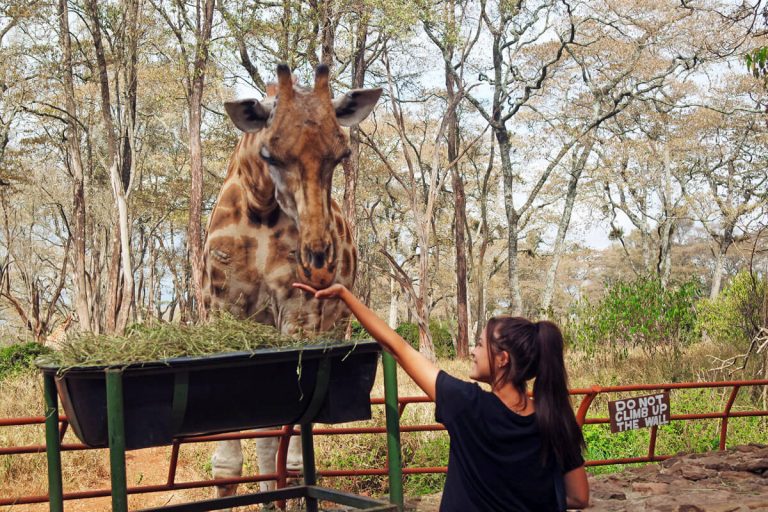 Volunteering abroad can be an incredible and rewarding experience. Follow these guidelines to learn how...
2 Comments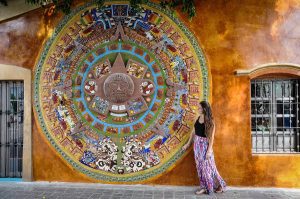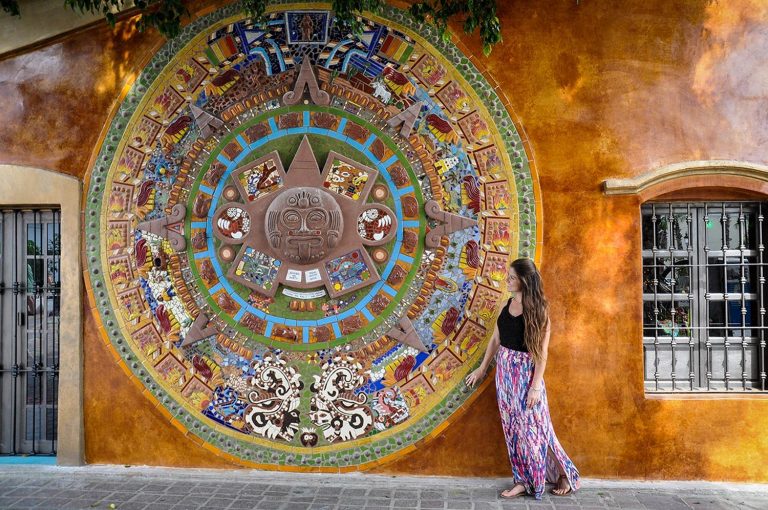 What is sustainable travel? Well, isn't that a good question! I am delving into what...
2 Comments