Lessons learned living overseas
If living overseas is something you've ever considered, you've come to the right place. We're letting you in on the lessons we've learned during our time spent living in different countries around the world. From teaching English in South Korea to being part of a Digital Nomad community in Thailand, we've had a lot of time to reflect on expat life. This will give you an idea of what it's like living in a foreign country and some practical steps you can take to move overseas.
Articles about living as an Expat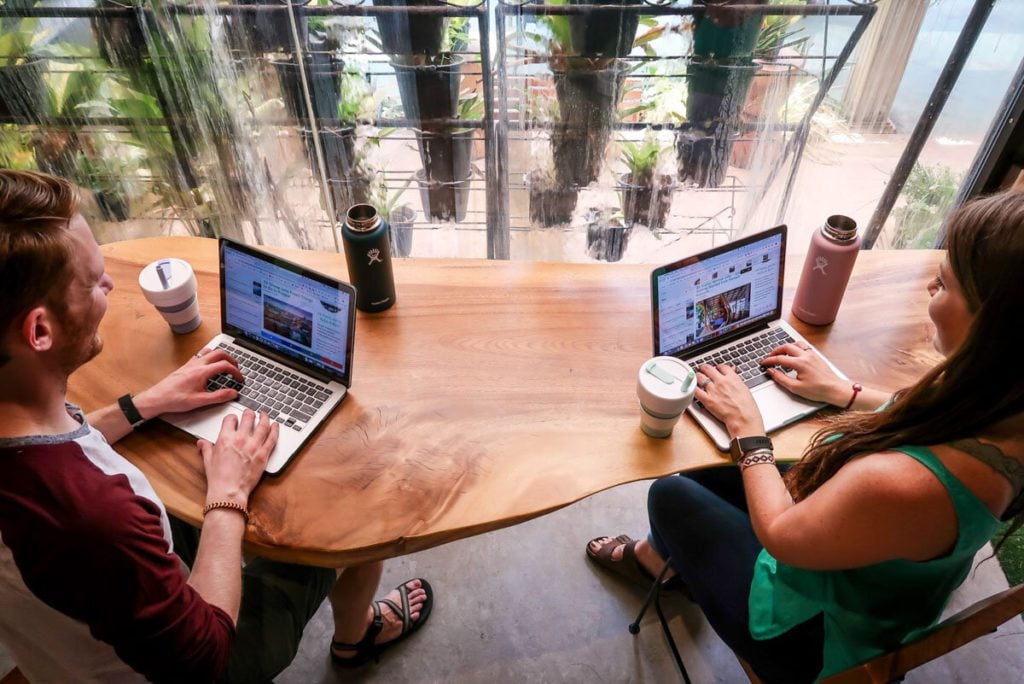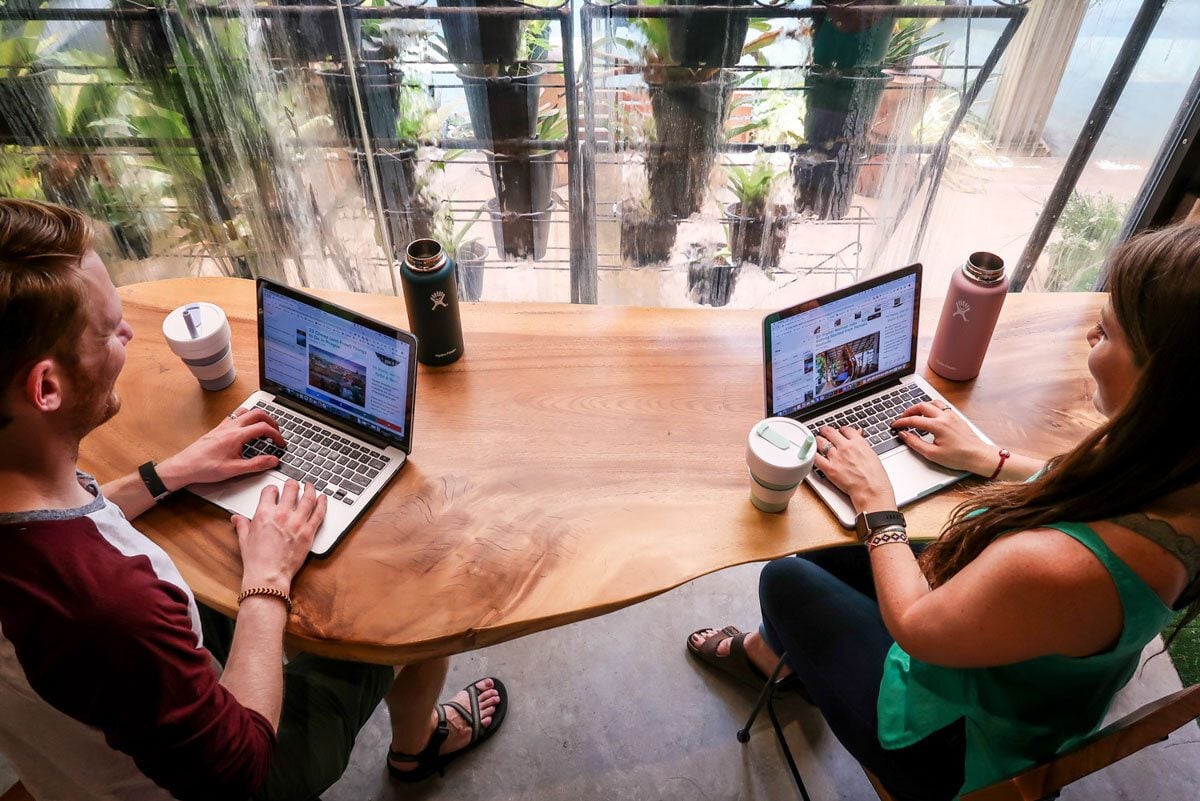 Based on our experience, and some very specific criteria, we've put together this list of the best cities for digital nomads around the world. We added our own research, advice, and practical information to make this comprehensive guide a starting off point for someone who is looking for a good...