We're brining you along on a day in the life of living in a campervan. Join us in this vlog-style video as we cook meals, explore Mount Baker Wilderness and just live a normal day in Vinny the van!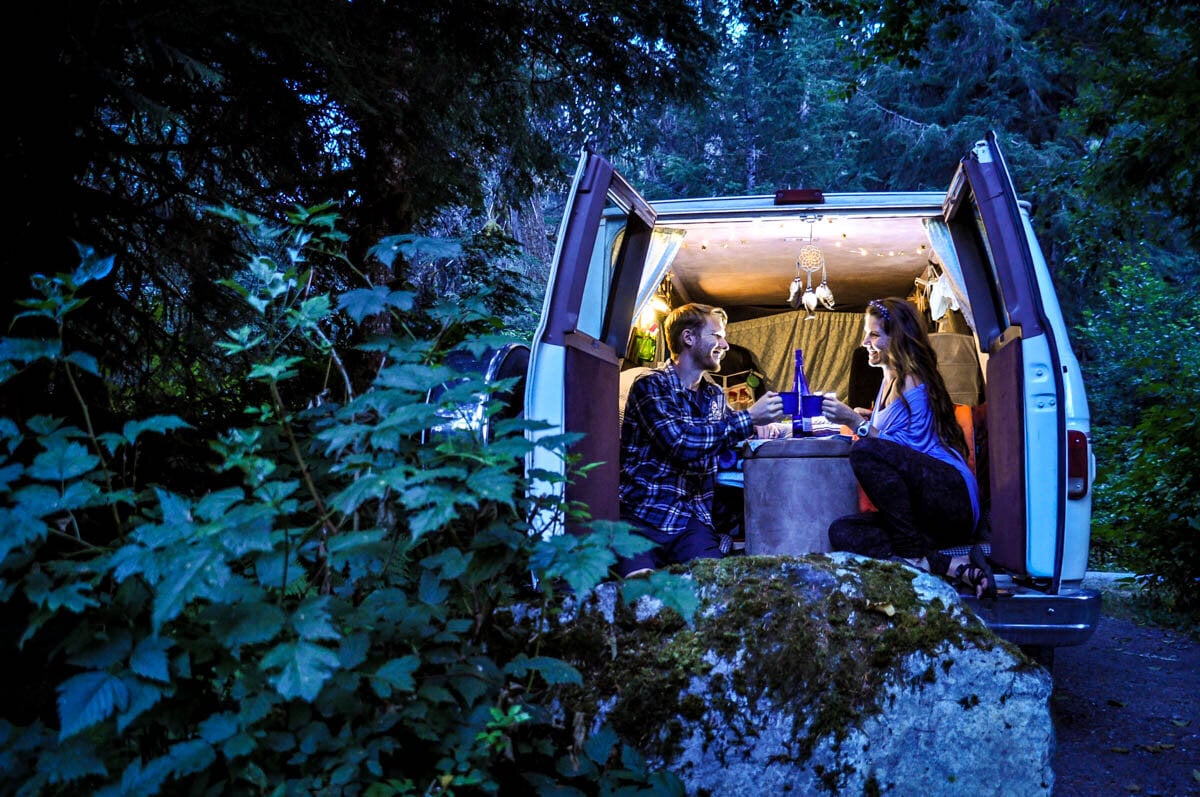 "What's it like living in a campervan? Is it all it's cracked up to be?" We've been getting this question on repeat for the last couple months, so we decided to make a video that brings you along and shows you a day in the life living in a camper van. Spoiler alert: Yes, it IS everything it's cracked up to be!
Now, I'll be the first to tell you that this is not every day. There are many days where we spend a great deal of time driving. Other days where we are exploring cities and sleep near a park instead of in a campground. Plus, being that we do a lot of work online, we spend a lot of time in coffeeshops getting work done. But this should give you an idea of what some of our days look like while living in a campervan.
Whether you are interested in RV life or are looking to do a campervan renovation yourself, this video can help you gauge if tiny living is for you! If you are considering buying a van and hitting the road with that special someone, make sure to ask your partner these questions to avoid disaster.
Psst: If you are interested in converting your own campervan and not sure where to start, be sure to check out our article on the best vans for camper conversion which includes van specs and what to look out for!
I'm interested in vanlife, where do I get started?
We understand just how overwhelming it can be to start this process so we poured all of our personal experience and advice into a mega resource just for you.
Enter your email below to immediately receive our Vanlife Jumpstart Toolkit, your FREE mega guide to jump-starting your #vanlife dreams!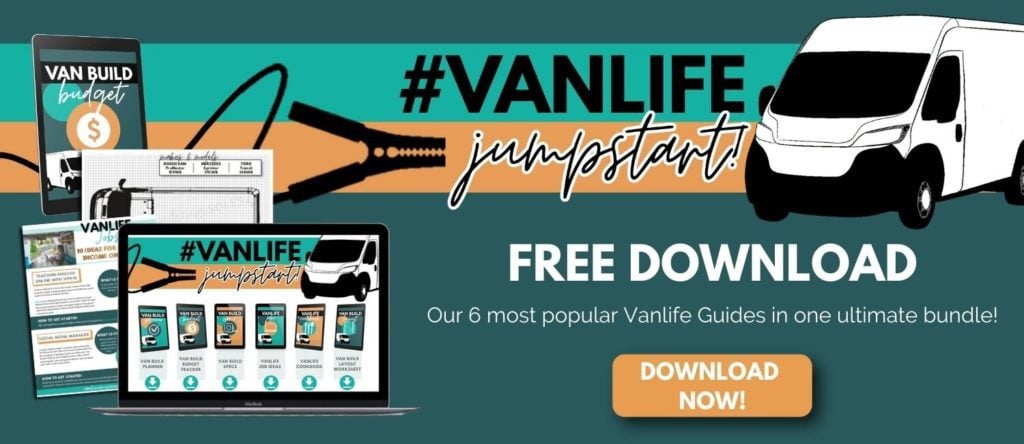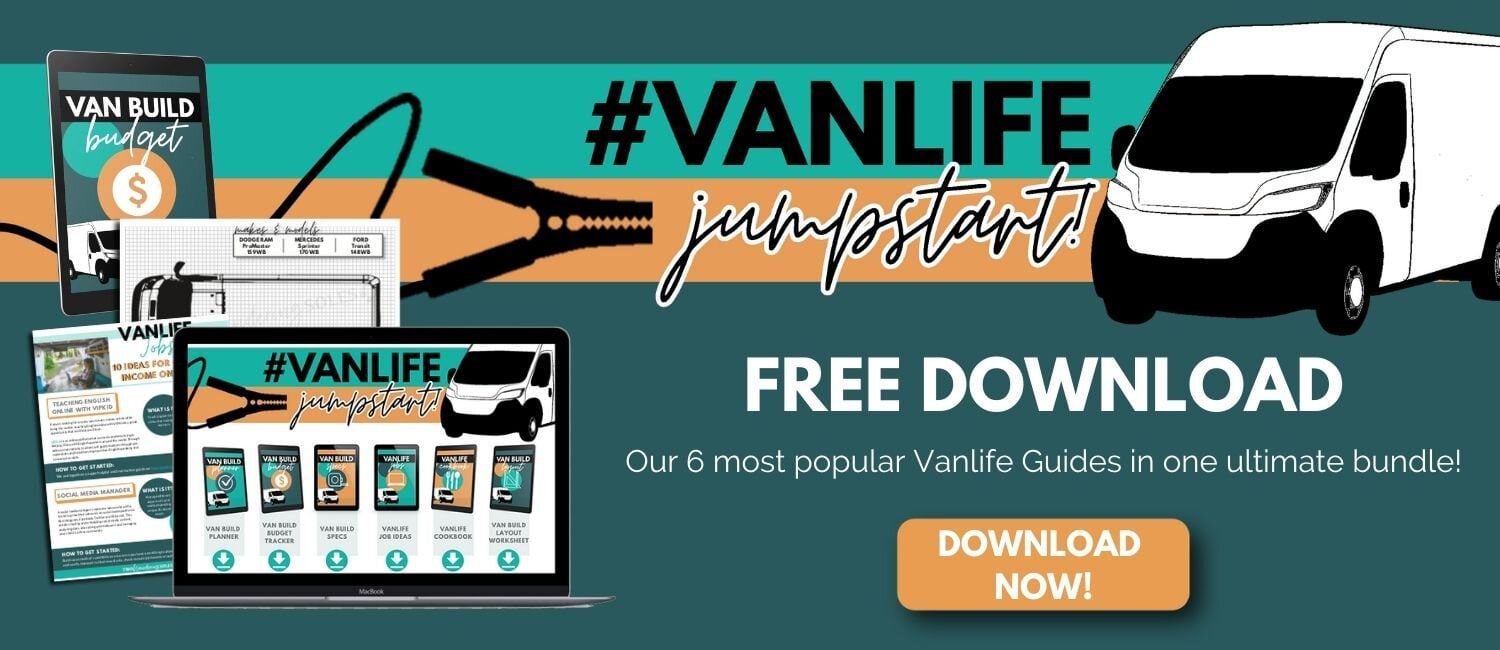 Are you (or someone you know) thinking about doing a campervan conversion?
Lucky for you, we have TONS of resources on converting your own campervan and living the #vanlife. Check out our Ultimate Guide to Van Life for all the answers to your most burning questions, or read some of our favorite articles below.
Save this article on Pinterest for later!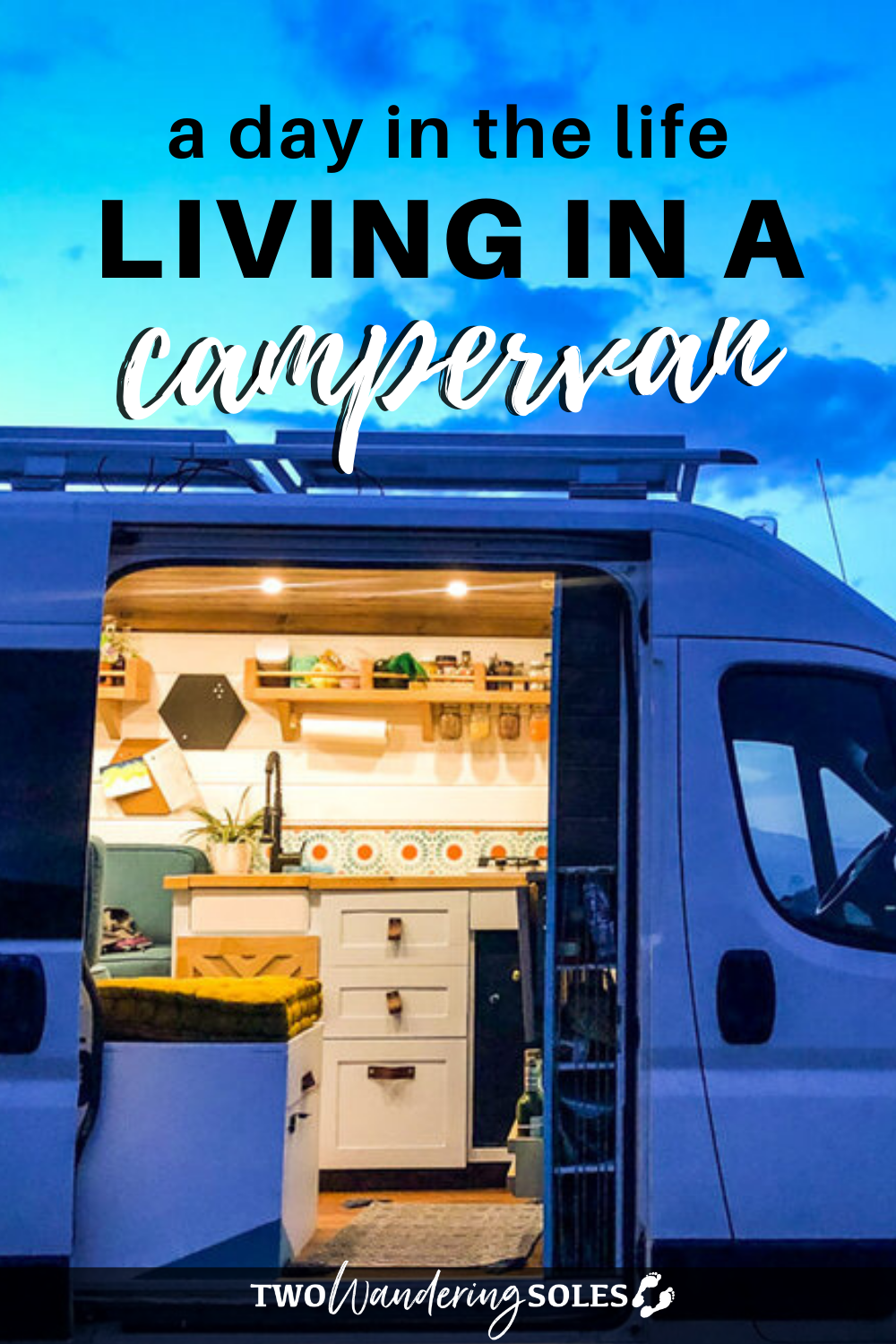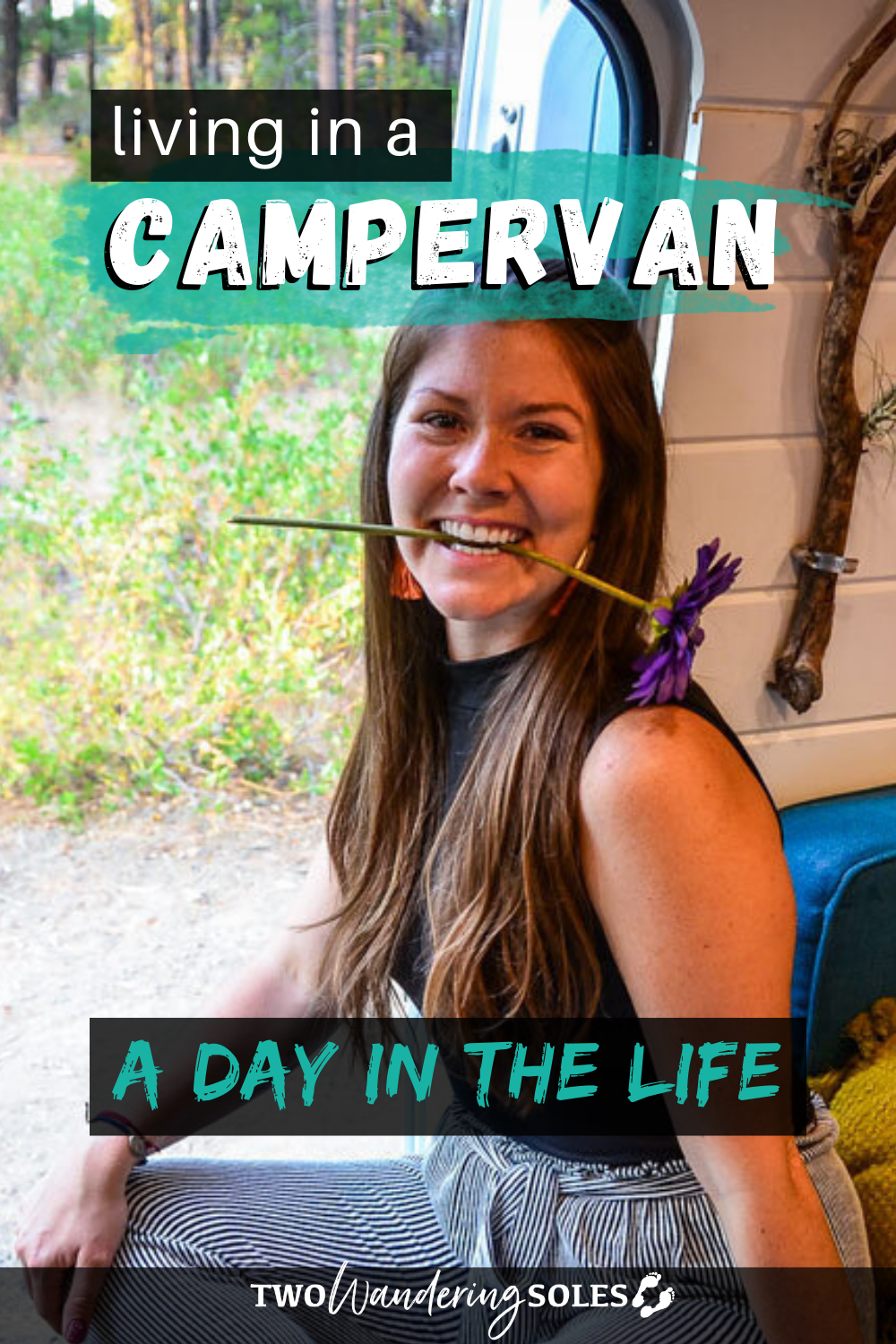 So what did you think? We'd love to hear your thoughts!
Drop us a note in the comment section below and we'll do our best to get back to you!