Travel hacking around the world
From short holidays to a year-long, round-the-world trip, we have picked up so many travel tips and hacks along the way. We are sharing our best advice so you can learn from our mistakes and have the time of your life on your travels!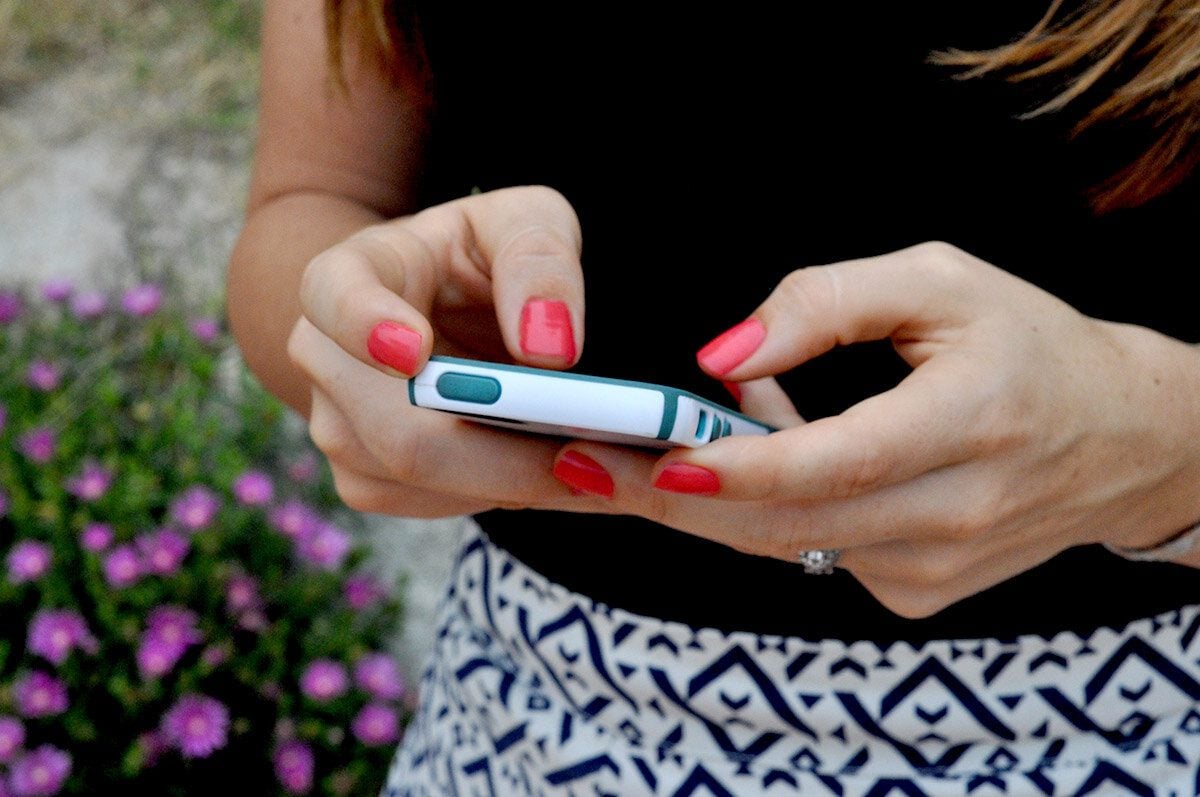 Staying connected is a top priority while traveling, especially if you're going abroad. In this guide, we discuss all the know-how for using an International SIM card to stay connected, other ways to get data abroad, and all of our useful tips. ...
Read More