While this country is most well known for the super modern metropolis of Panama City, there is so much more to explore. From the crystal waters of Bocas del Toro, to the lush mountains around Boquete, to the tropical paradise of the San Blas Islands, Panama is well worth a visit.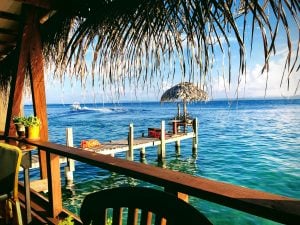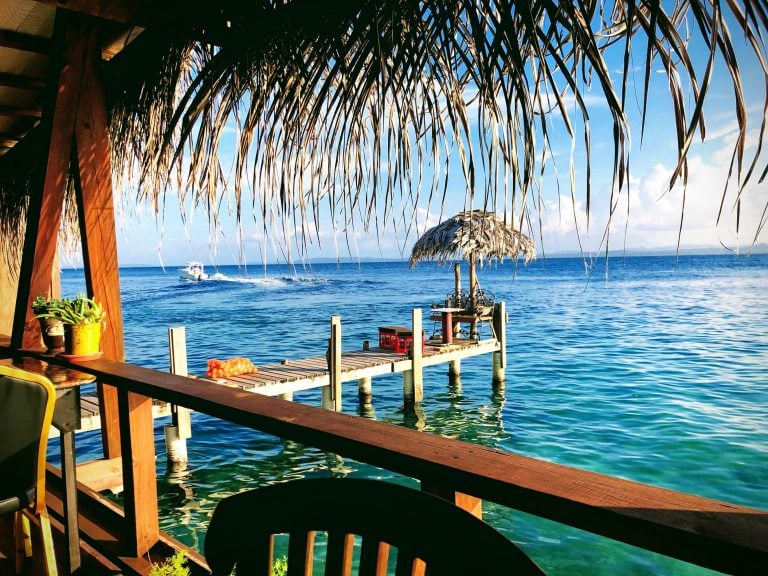 A popular destination for eco-travelers, surfers , divers, and backpackers, known for it's incredible biodiversity...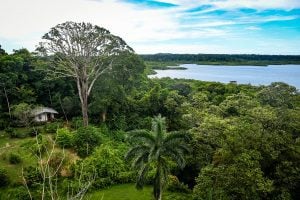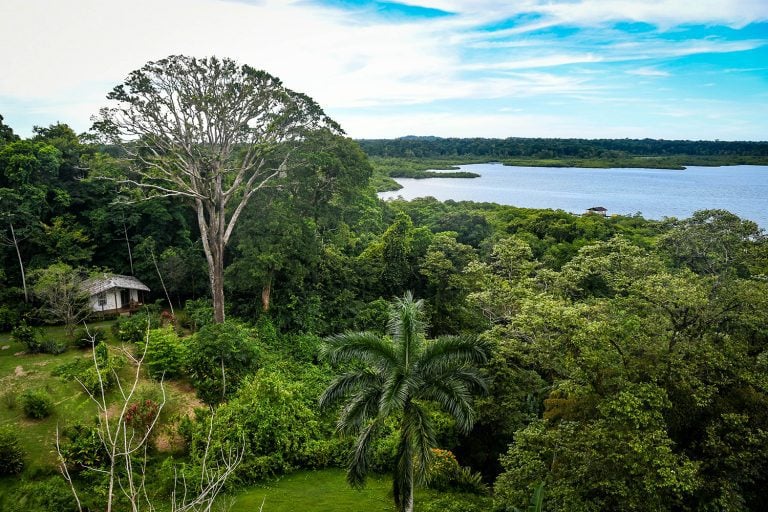 If you're planning a trip to Bocas del Toro in Panama, it can actually be...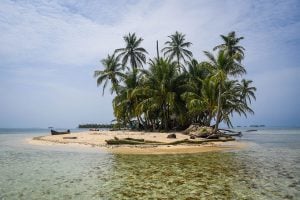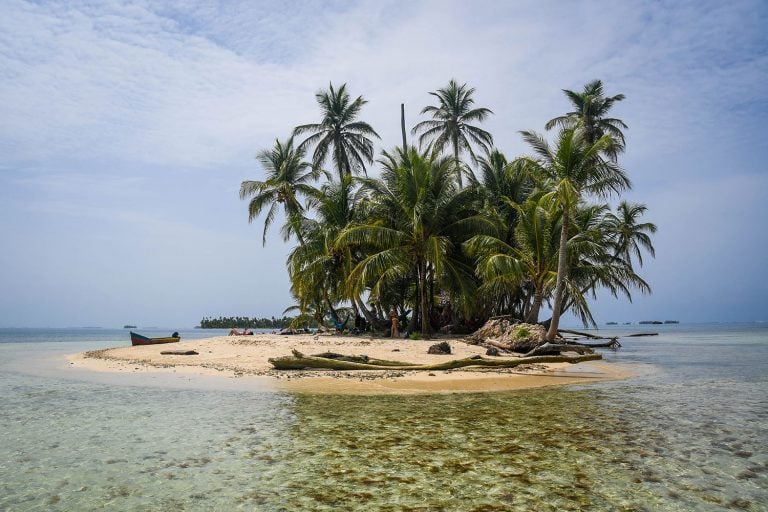 The best way to travel from Panama to Colombia is through the San Blas Islands....