Germany Travel Guide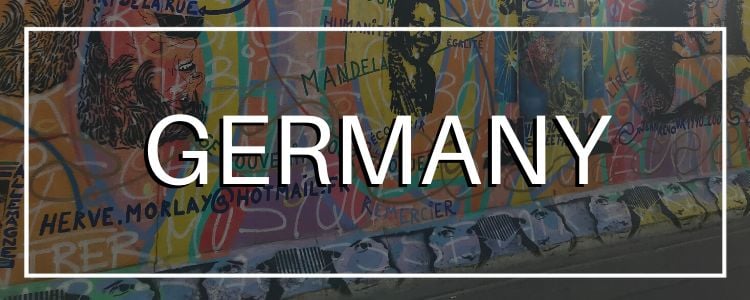 This Western European country is well-renowned for its history. Centered around the capital city of Berlin, many travelers make a stop here to explore the historical landmarks, but there's so much more to this interesting nation.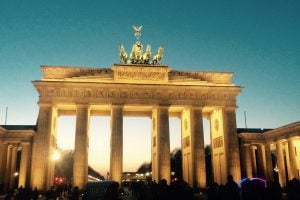 Some come to Berlin for the party scene, some for the history, and some come...
3 Comments