When we started traveling in Poland we had no expectations, but it ended up being one of our favorite countries in Europe. Poland's deep history shows through in everyday life.
There are so many things to do in Poland and we're sharing our favorite travel tips and tricks to help you plan your next Poland trip. Follow along our journey through the streets of Krakow, explore deep down in a salt mine, learn about the tragic past of Auschwitz, and hike in the lovely town of Zakopane.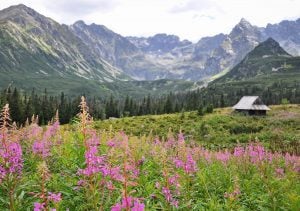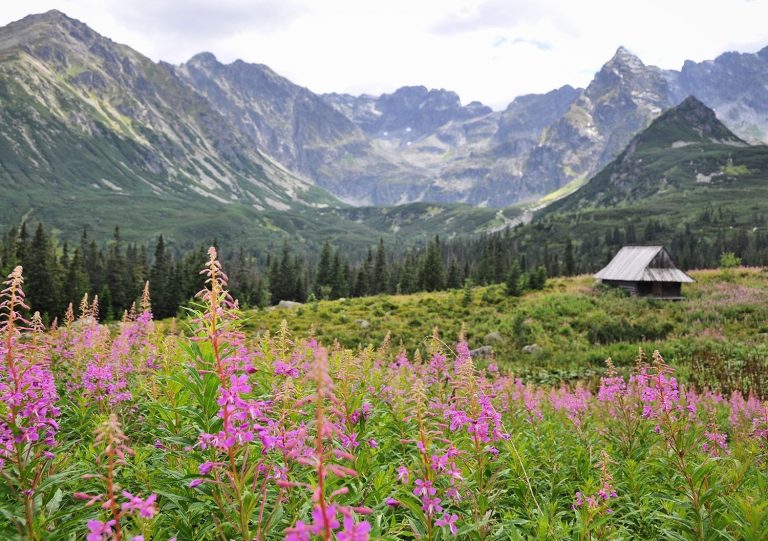 If you want to experience Poland beyond Krakow, consider a visit to Zakopane. This small town in the Tatra Mountains is a perfect place to go hiking or skiing. We've put together a complete list of all the best things to do in Zapokane, Poland....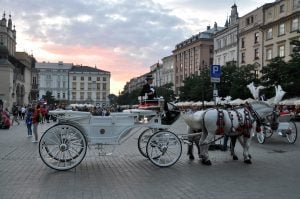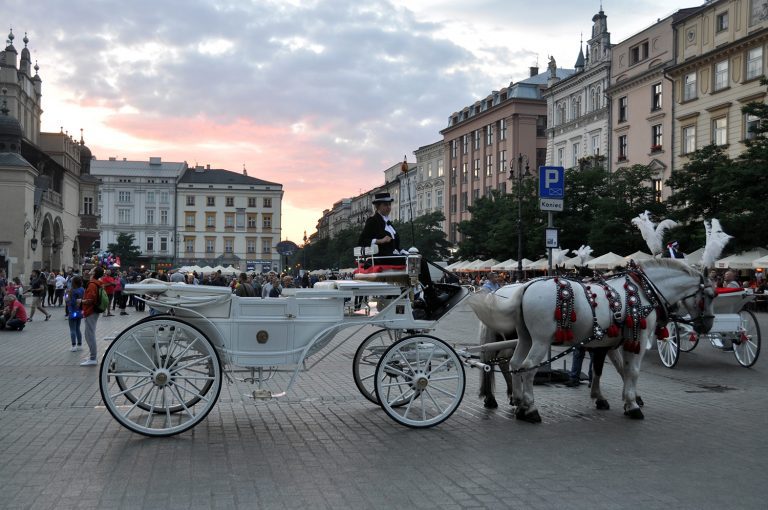 Krakow filled with deep history, friendly people, stunning landscapes, and busy cities. You'll never run out of fun and unforgettable things to do in Krakow. From the cobblestone streets of historic old town to the snow-capped mountains surrounding Zakopane, there is something for every type of traveler. Be sure to...