United Arab Emirates Travel Guide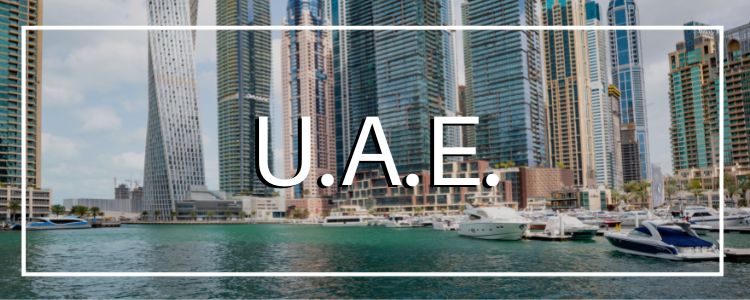 The United Arab Emirates, or simply U.A.E. is a country in the Middle East on the Arabian Peninsula. Dubai, the capital city of U.A.E. is the county's most populous city and an international hub. Characterized by larger-than-life man-made structures and modern amenities with traditional Islamic values, this unique country has some interesting draws.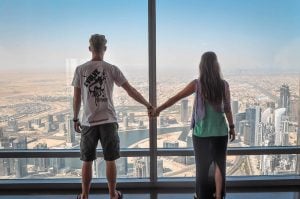 While Dubai is certainly not a cheap city, we've called on a local guest author...
13 Comments