Packing for your next trip just got easier
We're travel gear nerds! We have a huge stash of backpacks, electronics and other gadgets meant to make your travels better. We share our honest opinions and only recommend gear we actually use ourselves. This will make packing for your next vacation much easier.
Check out our favorite gear in our online storefront!
Travel Gear & Packing Articles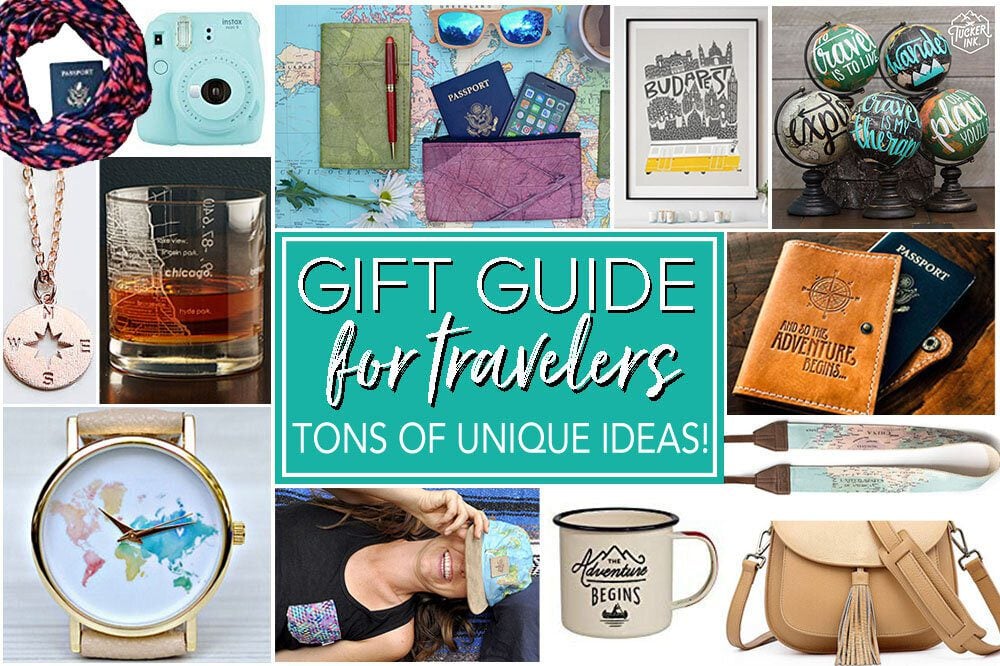 We've curated a list of unique travel gift ideas for the jet setter in your life! If you're a travel-lover yourself, this list is a good place to gather wish list ideas. From super practical travel gear to pretty gifts for the home, this guide is packed full of...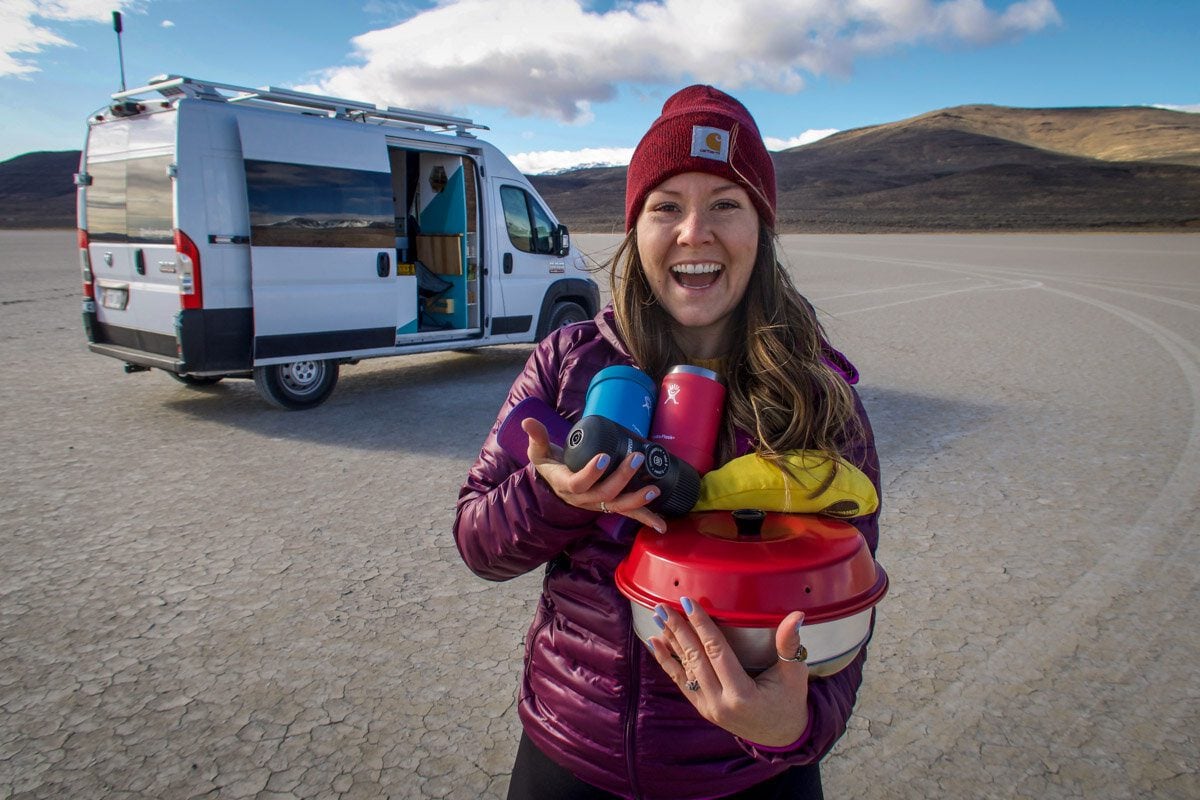 Searching for the perfect gift for your favorite vanlifer?! We've rounded up some of our favorite campervan essentials that would make super fun and practical gifts for vanlife. This guide is full of campervan gift ideas for all budgets and needs!...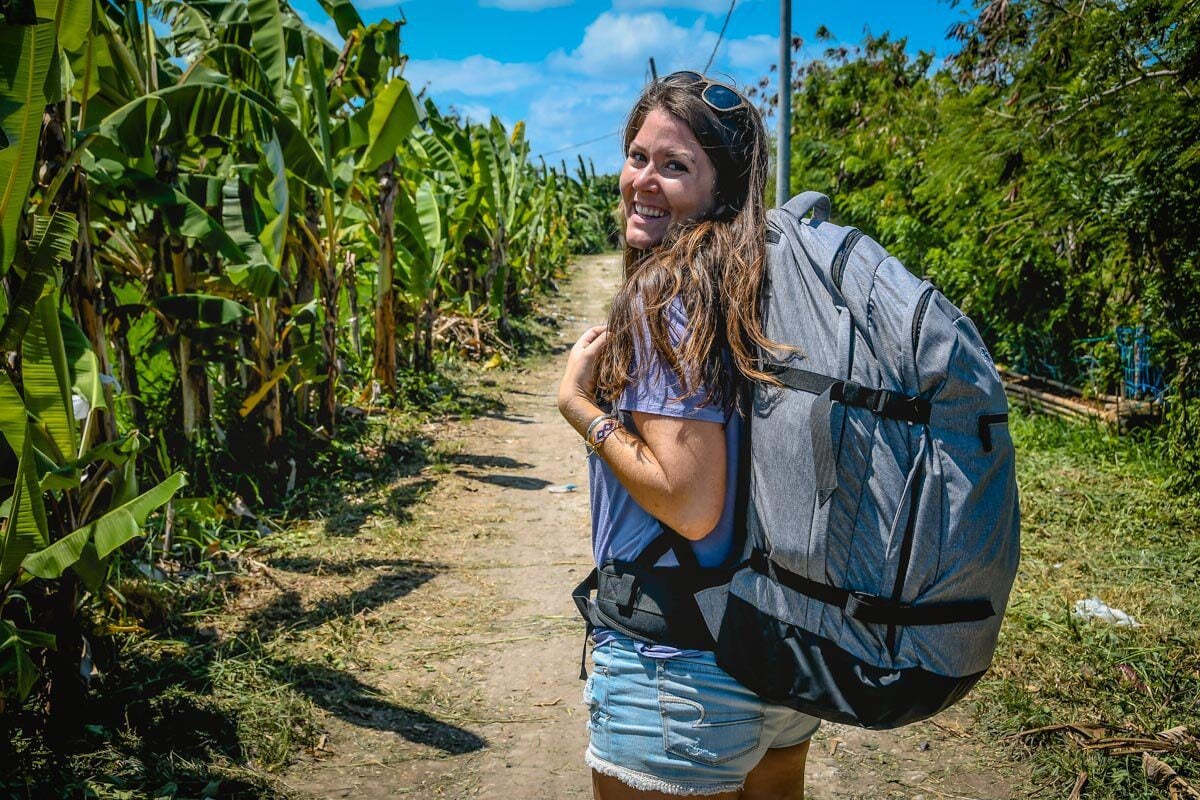 We've curated a packing list with our favorite eco-friendly travel products to help you reduce your footprint and travel more sustainably. Plus, we're sharing tons of insider tips to help you become a more responsible traveler (which is more important now than ever!)....