Free e-book: What it's really like teaching English abroad
If you're considering teaching overseas, you MUST read this. Most bloggers and TEFL providers don't like talk about these 13 things, because they're not fun to hear.
But taking the leap to teach abroad is a big, life-altering decision, and we think it's important to know exactly what you're getting into. The good, the bad, the UGLY. All of it.
To be honest, deciding to teach abroad was the catalyst that helped us start and grow this blog. It was one of the best decisions of our lives. But we're here to speak some truth so you are completely prepared for what we think will be an experience that will change your life.
Apologies in advance if we're blunt. But we wished someone had sat us down and told us these things. So here ya go. Enter your email below and you'll get the WHOLE TRUTH about teaching overseas…
Add your email below and we'll immediately send you our FREE e-Book on 13 Difficult Things You Need to Know before Teaching English Abroad. We'll also send you additional tips on how to sign up to teach English and which countries are best to teach abroad.
Teach English Abroad Articles
It seems like you're serious about teaching English, which is great, because we have tons of info to help you get started. Check out our other teaching articles below.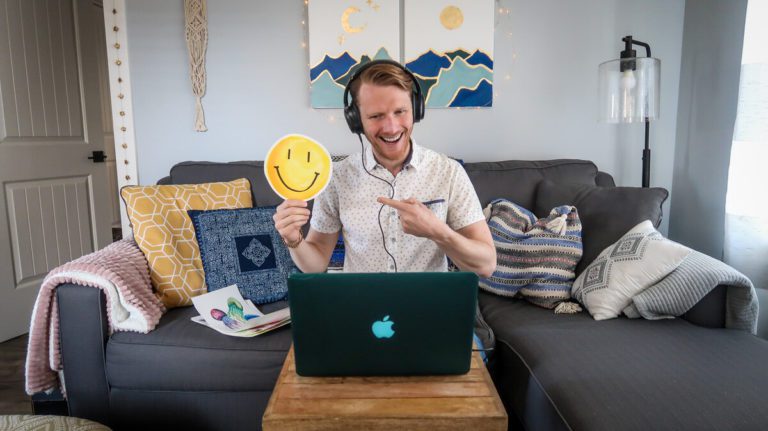 Want to earn money from home while setting your own hours? (Sounds pretty good right?!) Have you considered teaching English online? We're sharing how much money you can make as well as the best companies with which to start teaching English online. It's a fun and easy job that...
Read More