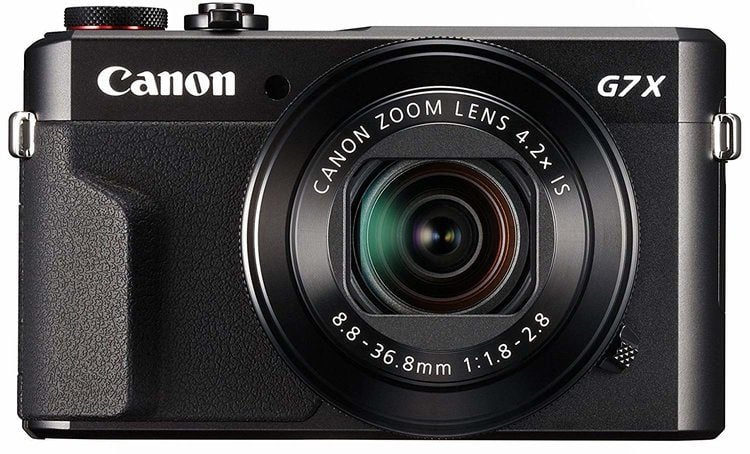 If you're looking for a starter camera that takes great photos and stable videos, this Canon PowerShot G7x Digital Camera is for you. We have recommended this camera to so many friends and they love it.
Canon PowerShot Camera
This phone is perfect for any traveler wanting great pictures. The dual camera creates stunning portrait mode shots that has DSLR quality in just a smartphone.
IPHONE XS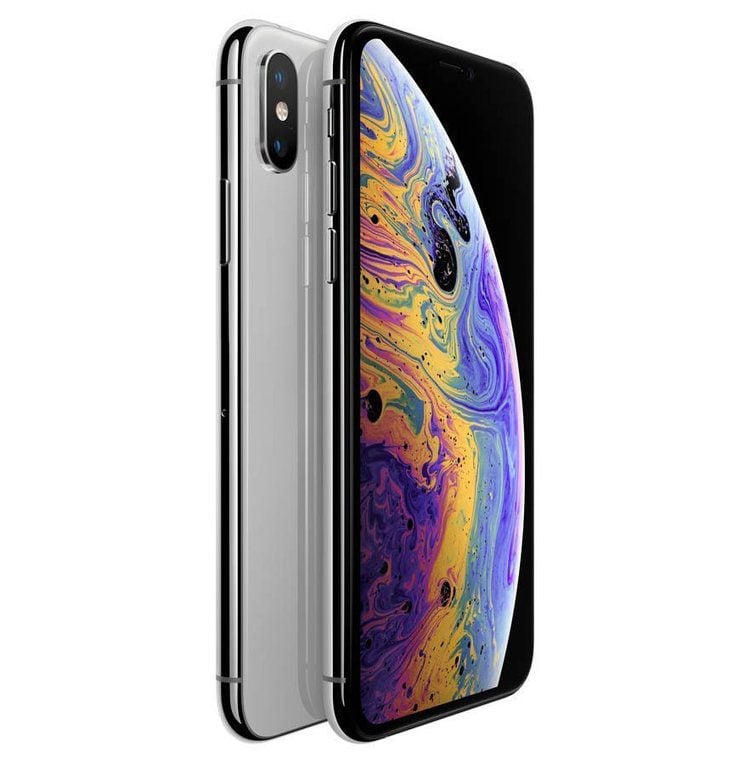 Pro tip: Make sure to order extra batteries, especially if you plan on taking lots of video. Trust us, it stinks when your battery dies when you're in an epic place.
Looking to better your photography skills before your vacation?
Check out our Easy and Creative Photography Tips to get your skills up to speed.