We're Hiring!
We're looking to bring another person onto the Two Wandering Soles team!
Could it be you?!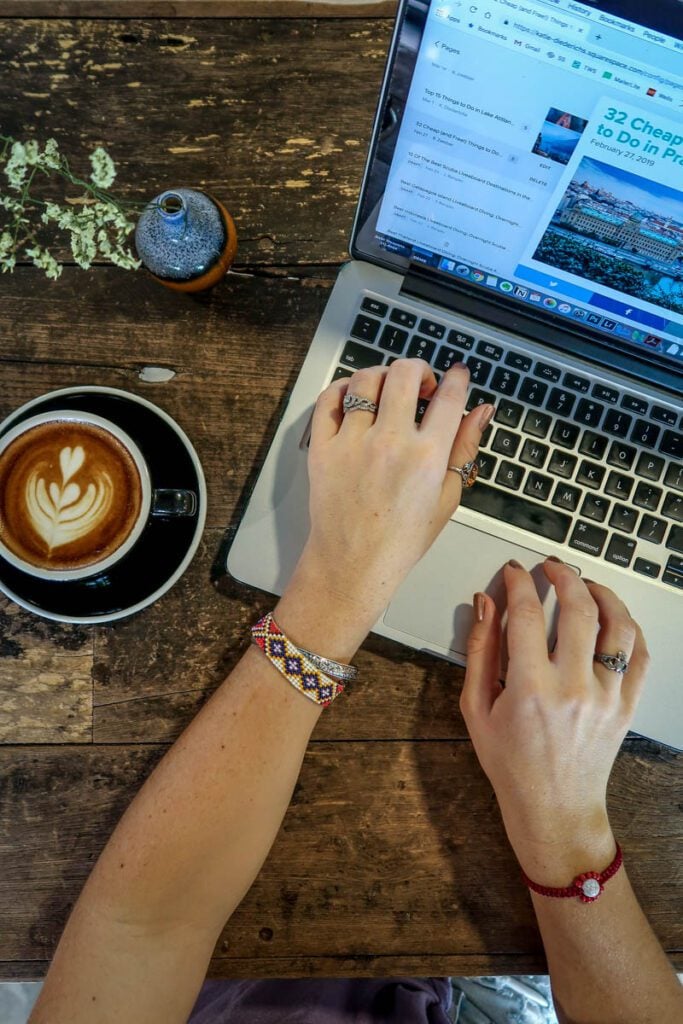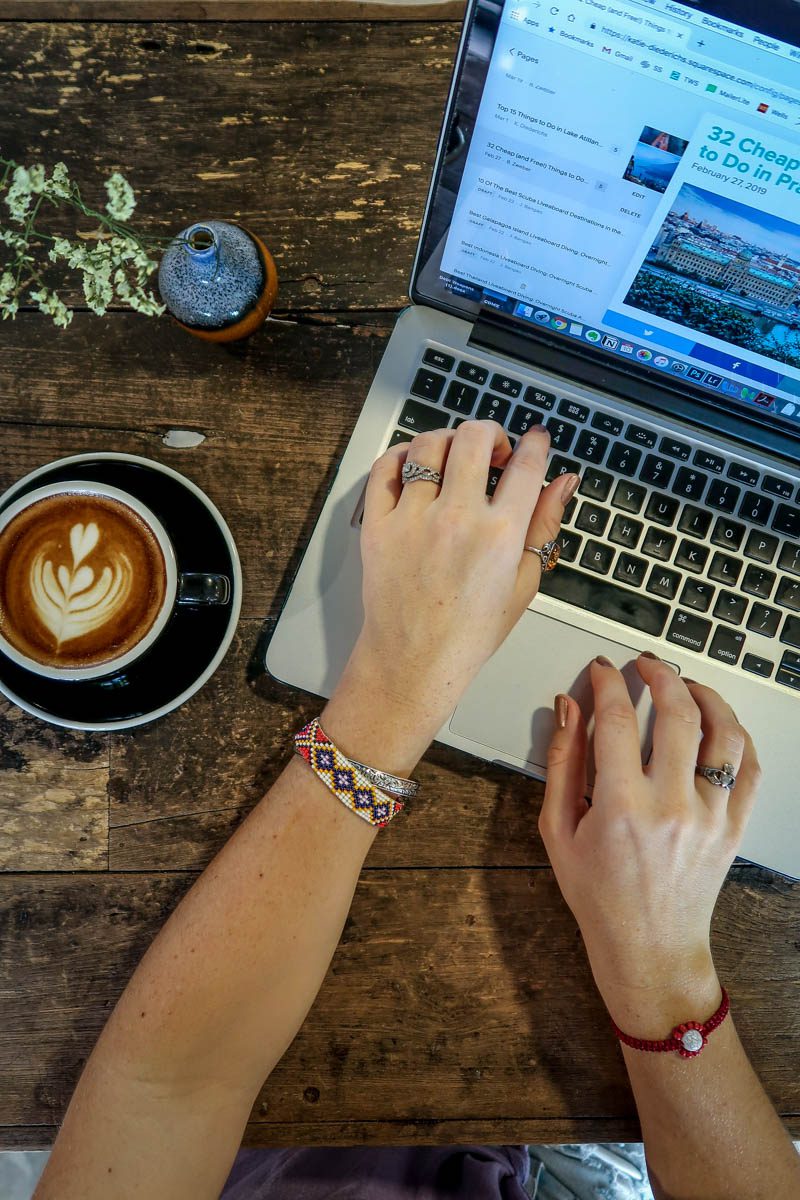 Two Wandering Soles Assistant Editor
Let me ask you…
Are you looking for a part-time, fully remote job that you can work from anywhere?
Do you have an eye for graphic design and an ear for good writing?
Are you an organizational ninja that can manage many projects and tasks at once?
Do you have experience with Wordpress and Canva?
Do you have a passion for travel and outdoor adventure?
Would you be excited to join the Two Wandering Soles team?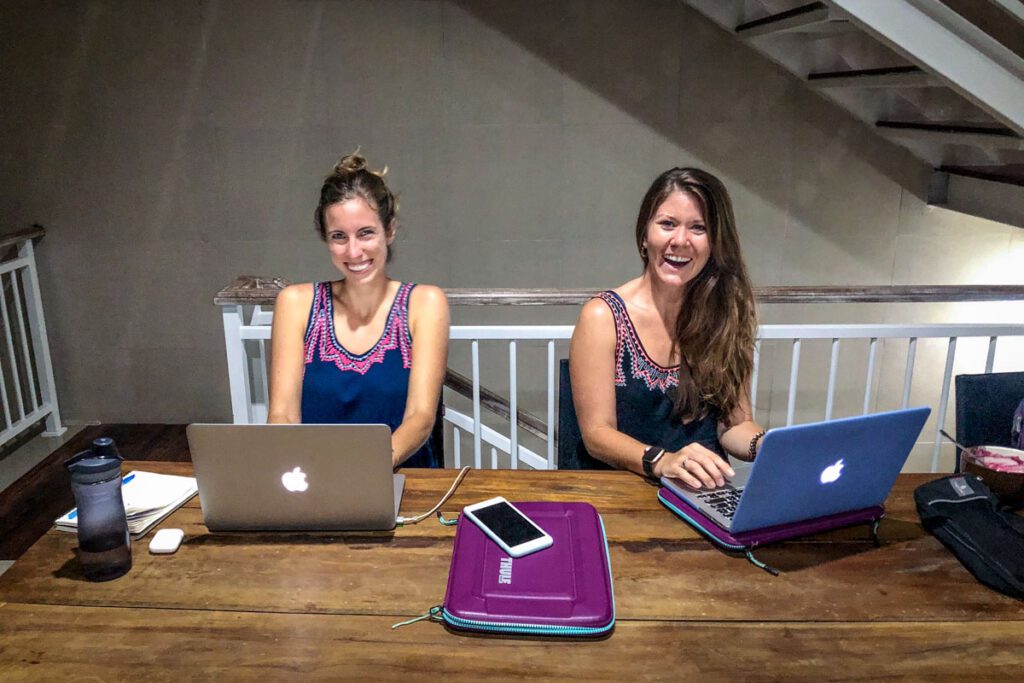 Sound like you'd be a fit?
If you answered yes to the questions above, here's what you're gonna do…
Check out the Assistant Editor job description below. (And if it sounds like something a friend might be interested in, feel free to send it their way!) 
After (thoroughly!) reading the requirements and job description, you can fill out this application. (The application will be open until Friday, February 17, 2023 at 9 p.m. PST.)
We're really hoping to find a good fit for this role and are excited to welcome another person onto the Two Wandering Soles team!
Maybe that person will be you!
Assistant Editor Job Description
We are looking to add someone to the Two Wandering Soles team!
We are looking for a part-time Assistant Editor who will work closely with Amanda, our Director of Content, on a variety of tasks (as outlined below). We are looking for someone who is organized, pays attention to detail, and can manage several projects at once.
Please read this job description thoroughly. If you think you'd be a good fit for this position, you can fill out this application. We will reach out to candidates we think are a good fit to schedule a virtual interview.
Thank you for your interest!
Required skills & experience
Experience with Wordpress and Canva
Strong editing and copywriting skills
Able to write/edit articles to have a specific voice/tone
Fluent in English, with an excellent command of grammar
Basic to intermediate SEO knowledge
Creative and has graphic design experience (using Canva)
Eye for photography with the ability to source high quality stock photos that fit specific style requirements
Organized and sticks to deadlines
Excellent communication skills
Detail-oriented and able to follow instructions precisely
Efficient with time management
Honest and professional
Passion for blogging and travel
Willingness to learn
Assistant Editor Tasks
Some of the tasks of this position will include:
Editing articles and getting them ready to publish
Sourcing photos from stock sites that fit specific requirements
Writing short-form content
Writing long-form content
Formatting existing articles in Wordpress
Email outreach
Light graphic design work: designing pins for Pinterest, packing lists, itineraries and other pdf downloads (we will provide content and templates)
Some data entry and organizational tasks, creating maps, recording stats, etc.
Working in Google Docs
Managing projects and deadlines on Airtable and Trello (no prior experience with these platforms is necessary, but you will need to stick to deadlines and stay organized)
There will be more tasks added over time, depending on your skillset.
Here's a test to see who's paying attention to details: On the job application, please respond to the second to last question by saying your favorite animal is, "Elephants because they have big butts!".
Hours
15-25 hours per week to begin
The number of weekly hours we are able to give will depend on the agreed-upon hourly rate. If we feel like you are a good fit for the position, we will determine the ideal starting number for both of us based on your rates and availability.
This is a fully remote position, and you can work whenever it fits into your schedule.
FYI: We are currently in PST time and our Director of Content will be moving time zones throughout this year (South Africa, Asia, Europe).
Note: There is room to add more hours in the future if it is a good fit.
Payment
Pay is competitive. Negotiable and based on experience.
Next Step
Apply to the position here. If we think you might be a good fit, we will reach out within 2 weeks to schedule a virtual interview.